Single Portrait Photo Shoot Vienna – Urban Style
There are many ways to travel and discover the world, why not seize the opportunity to be totally independent and go on a journey on your own? This is exactly what Yangmin from China thought and to capture her solo trip properly she booked me as a photographer to join her for a stroll through the city.
Photoshoot Vienna – Single Portrait
It was a pleasure to take pictures of such a fashion-conscious and elegant young lady, who obviously enjoyed being in front of the camera. Some might envy her now and would wish to have joined her. Well, maybe next time. In the meantime, have fun flicking through the very fashionable and elegant city walk photos.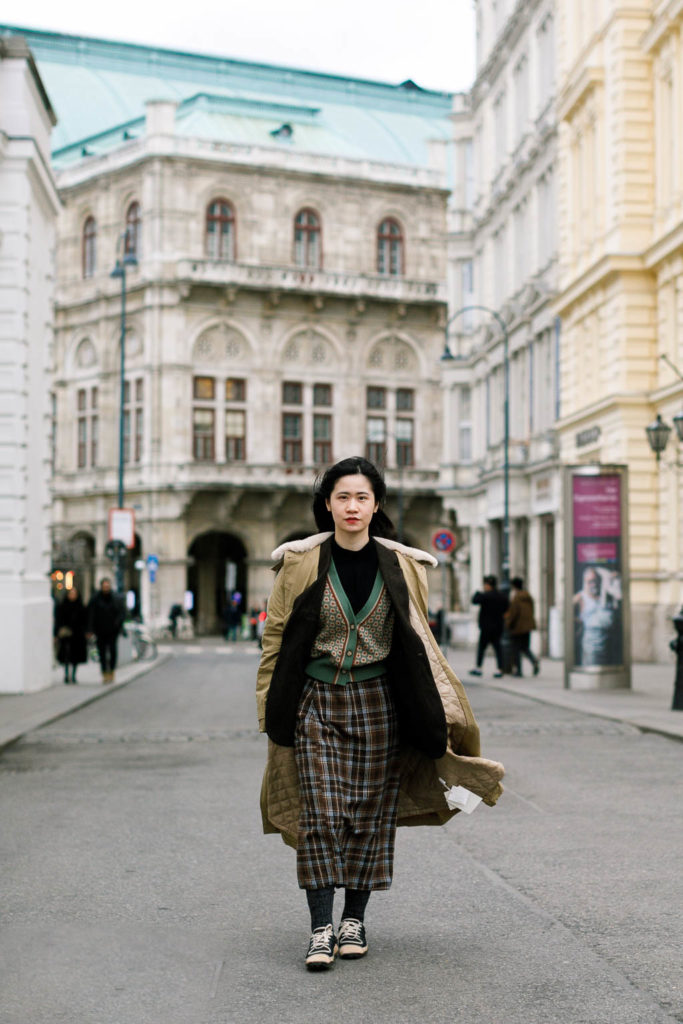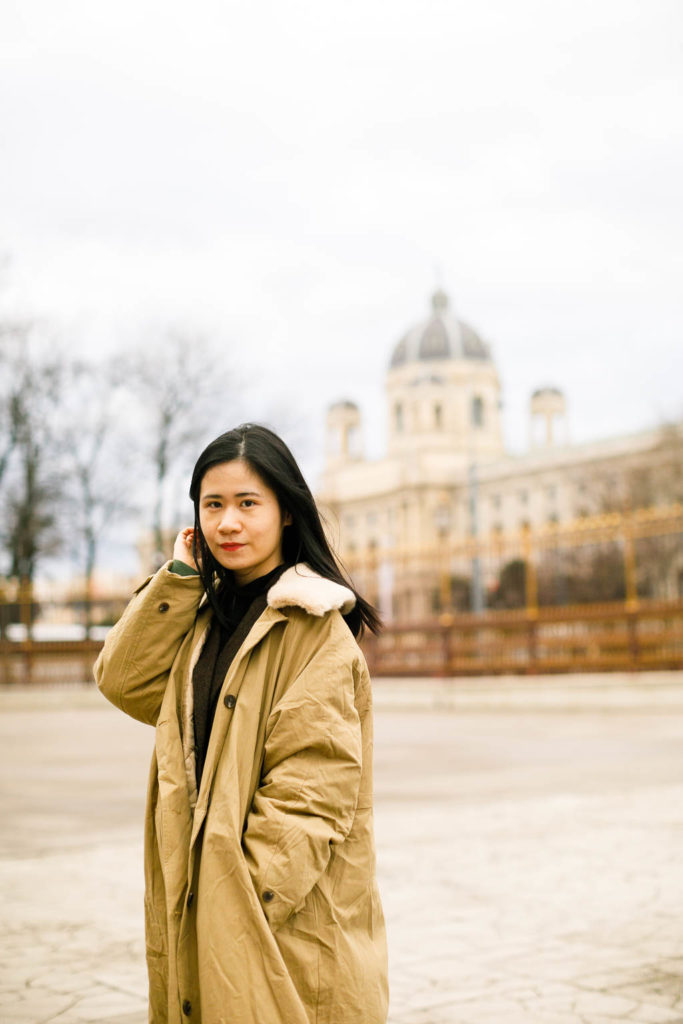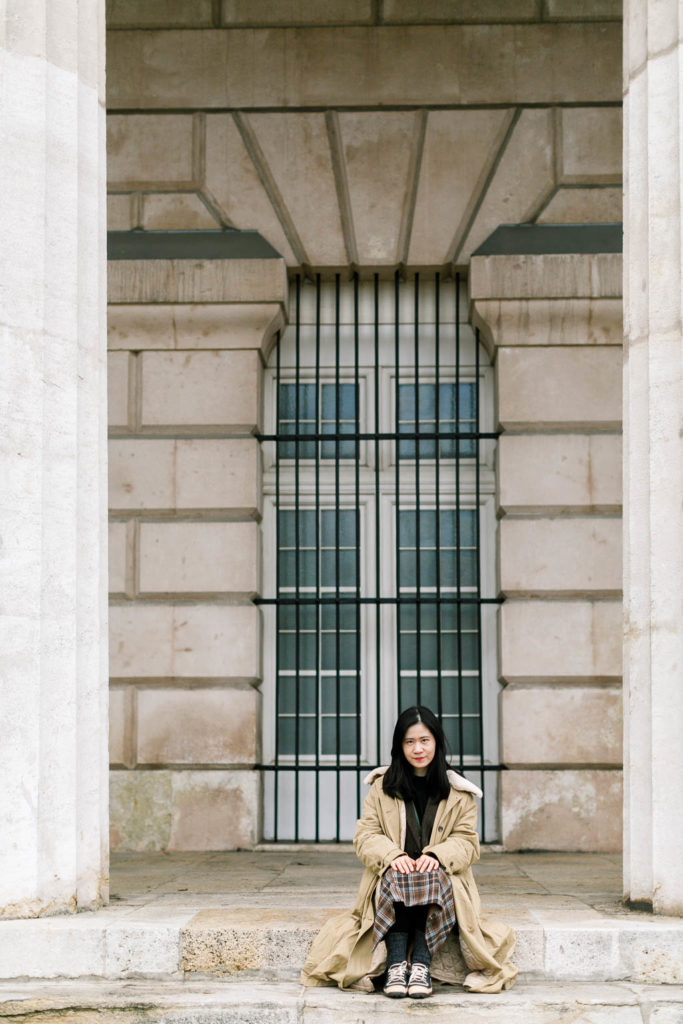 Would you like to have a photoshoot in Vienna? I'd love to work with you, you can contact me here!