Couple Photo Shoot Vienna – Photos in the Snow
Couple Photo Shoot Vienna – Photos in the Snow
Recently I had the pleasure to do a photo shoot with Conny and Alexander. As they both love their dog, of course, he had to be in the photos as well.
I think it's obvious that the three of them had a lot of fun during the shoot 😉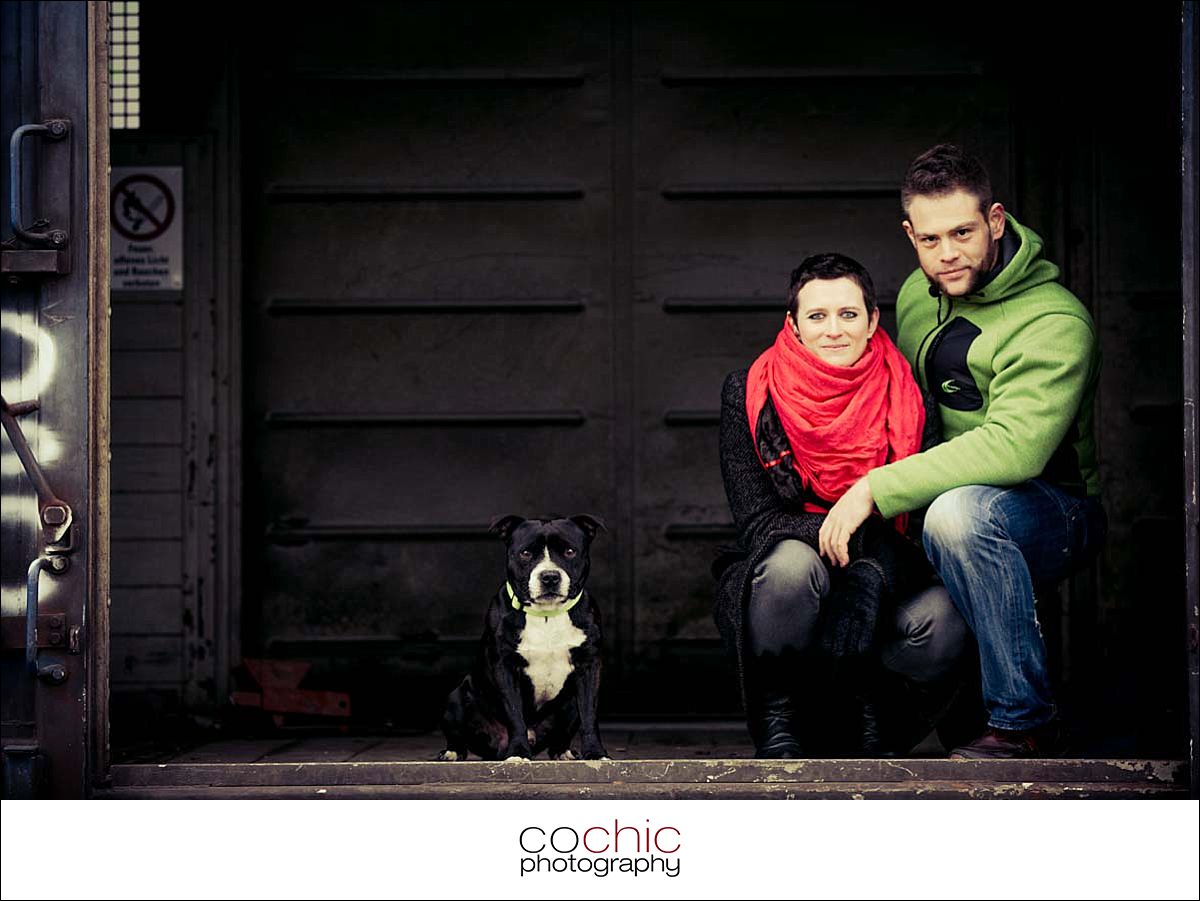 Would you like to have a photo shoot with your beloved ones in Vienna?
Please contact me, I'm looking forward to hearing form you!