Jewish Wedding Vienna – Palais Auersperg
Jewish Wedding Vienna – Palais Auersperg
Today I'd like to show you a wonderful Jewish wedding, it took place in one of Vienna's most beautiful wedding venues – Palais Auersperg. Patricia & Phil are a very kind and lovely couple from San Francisco who got referred to me from one of Vienna's best wedding planners and a dear colleague of mine – Tina from Hellbunt Events.
Although the wedding was quite big, it was intimate at the same time.
I will also insert a short trailer of the wedding movie at the bottom, you must not miss it, it is really really beautiful! Wonderfully done by Marcus from Soda Films.
When watching the wedding photos, make sure you don't miss the portrait session of our wonderful wedding couple!
Enjoy!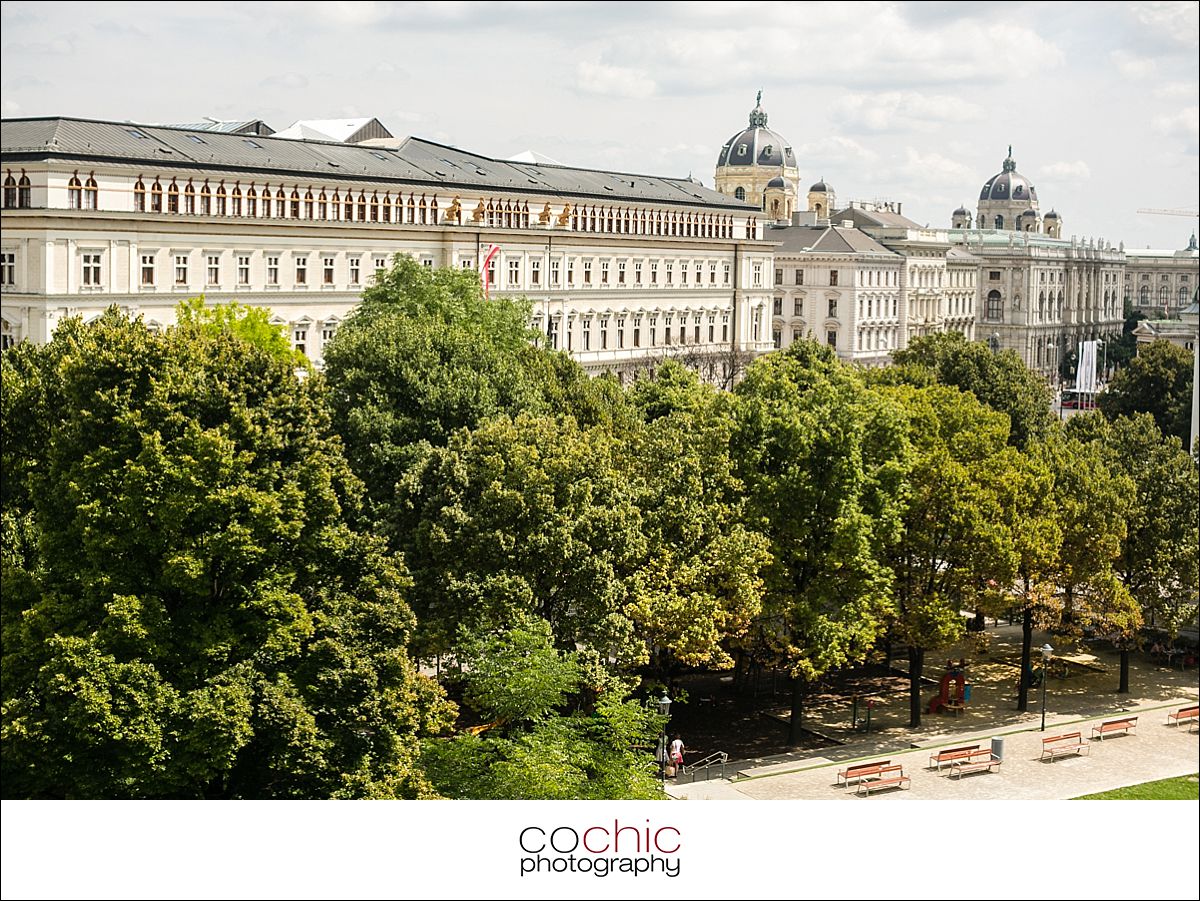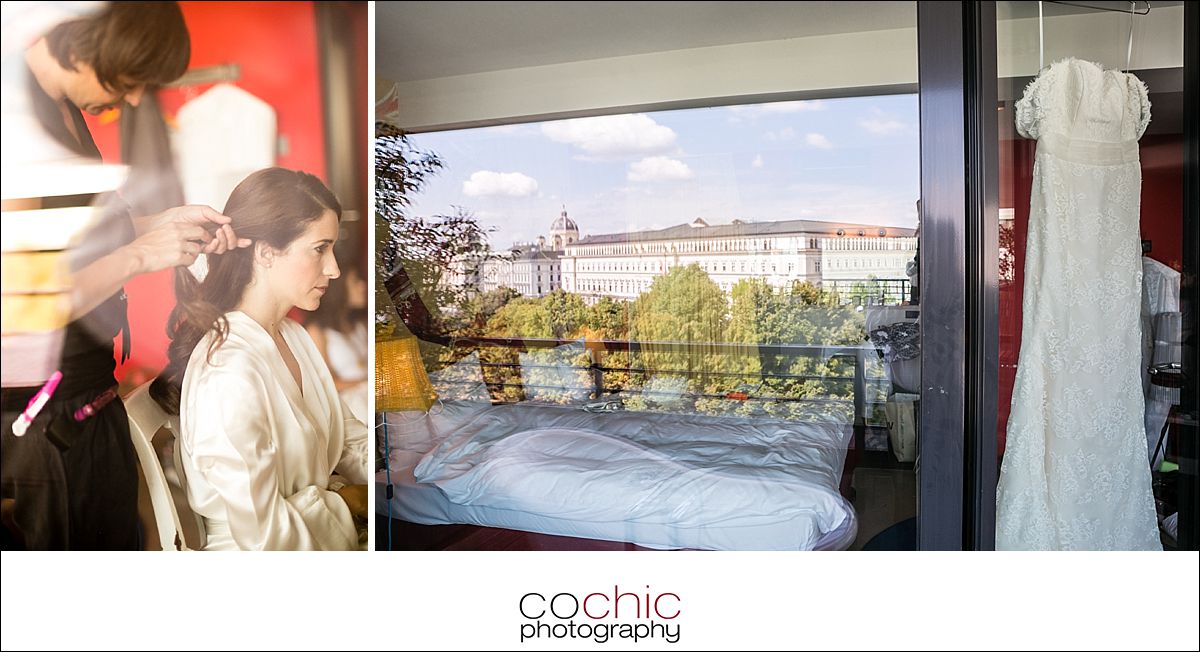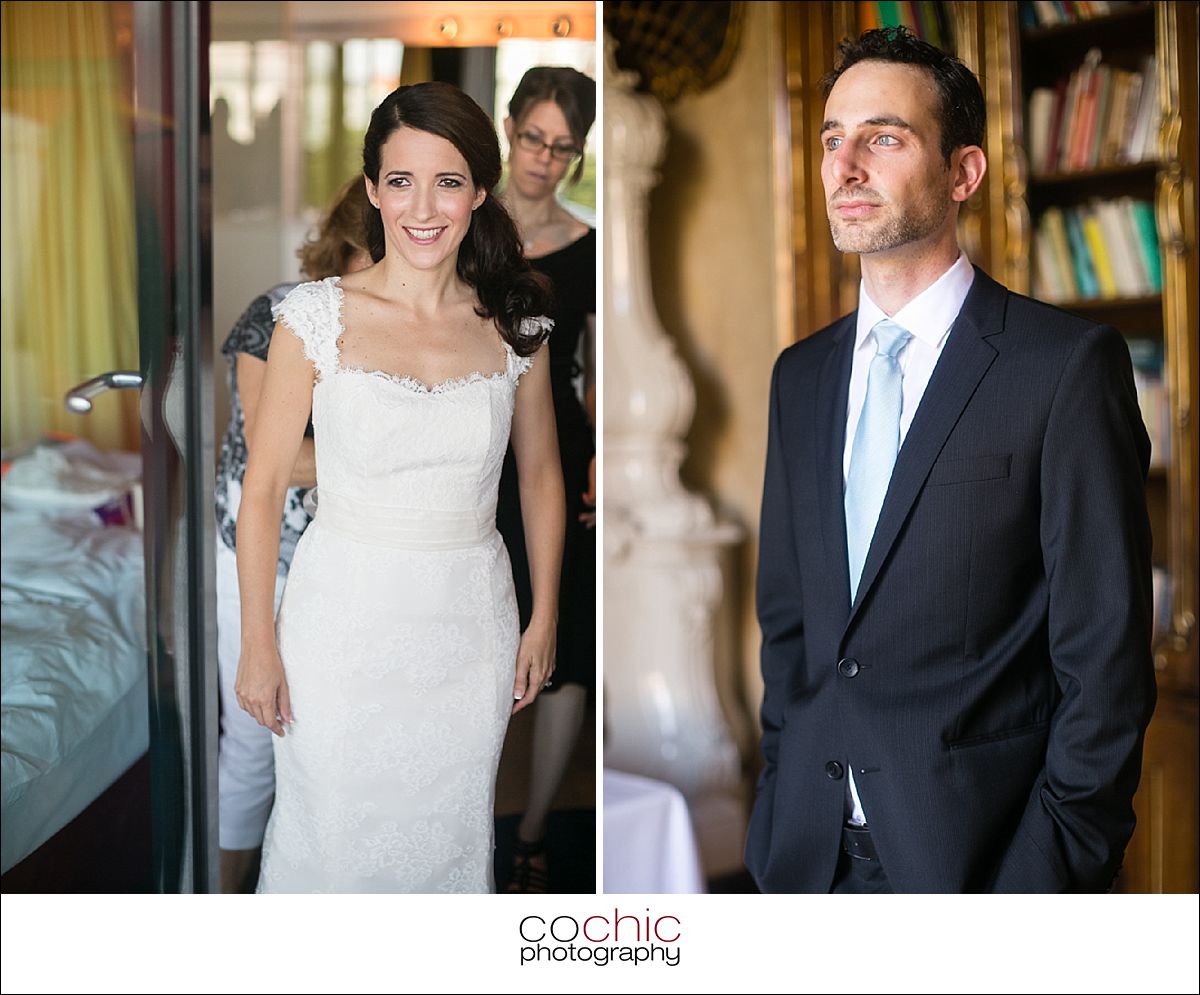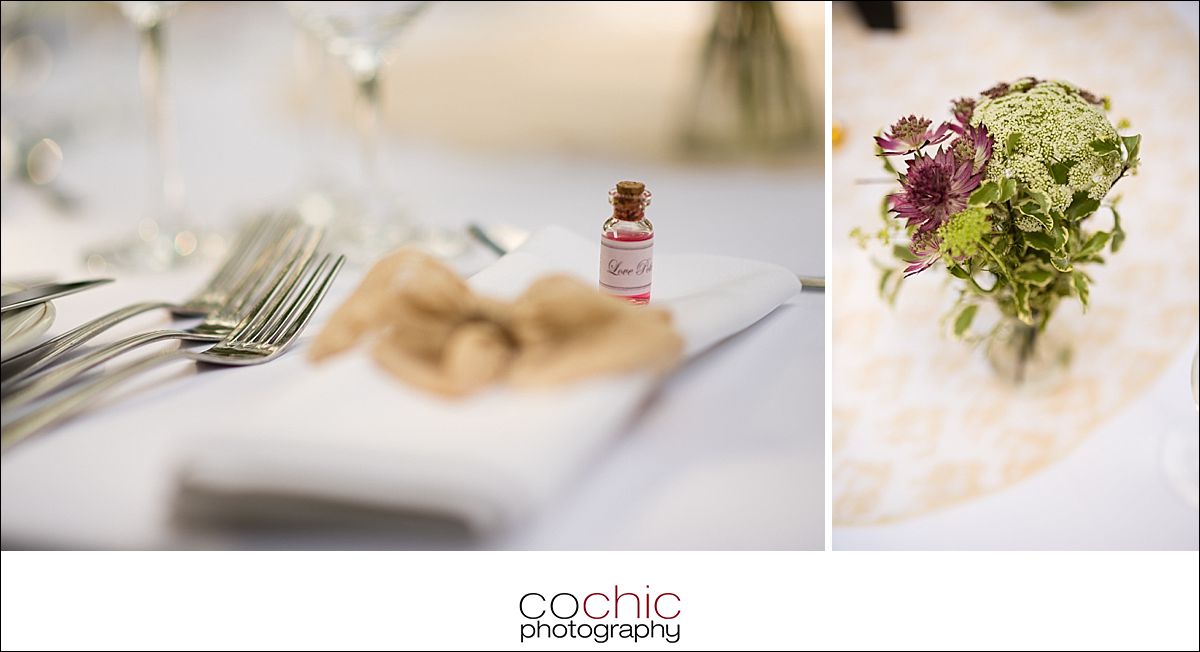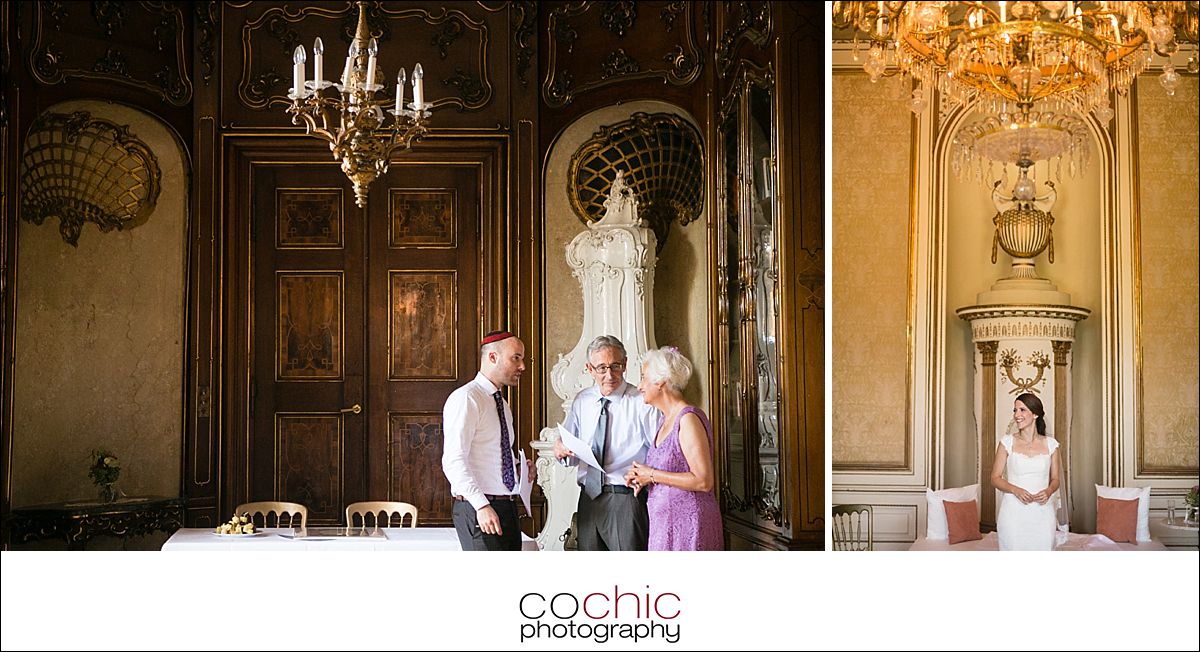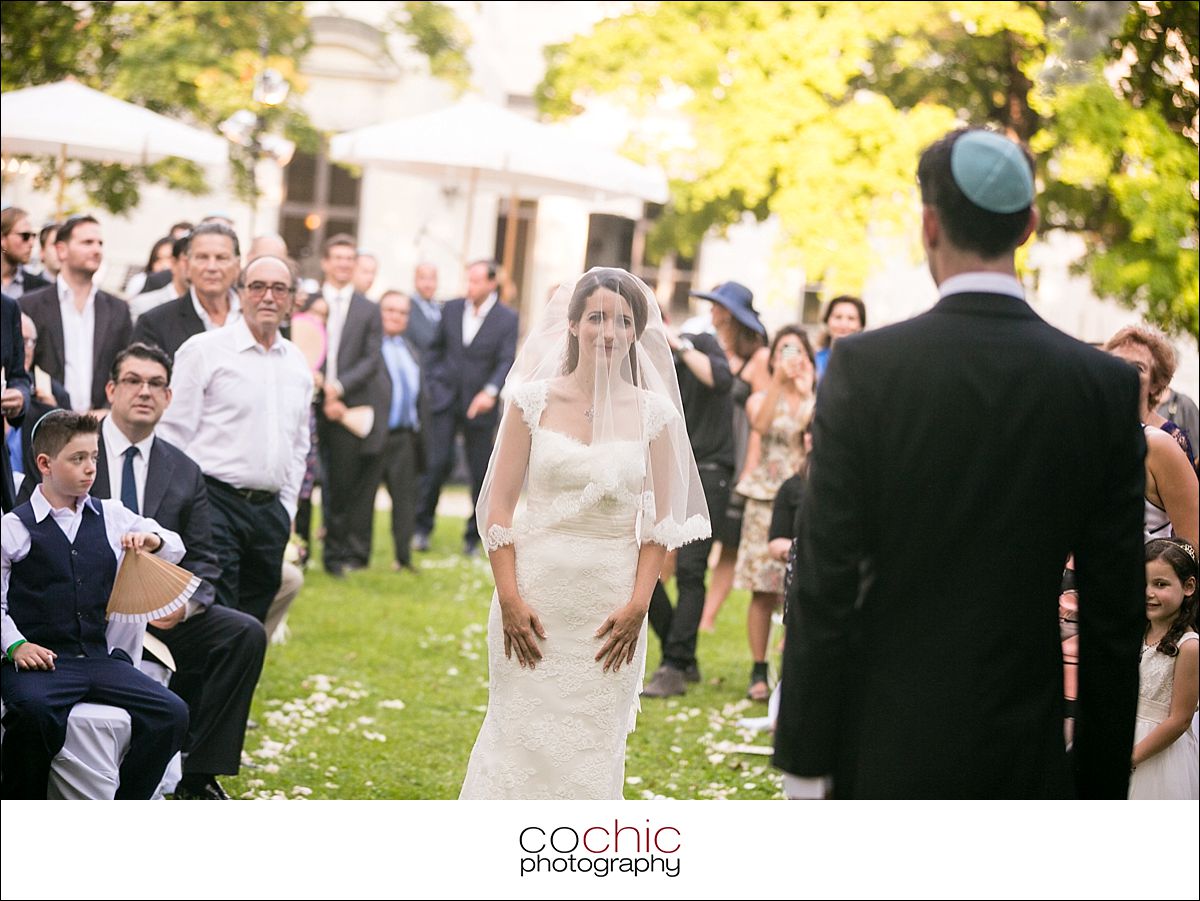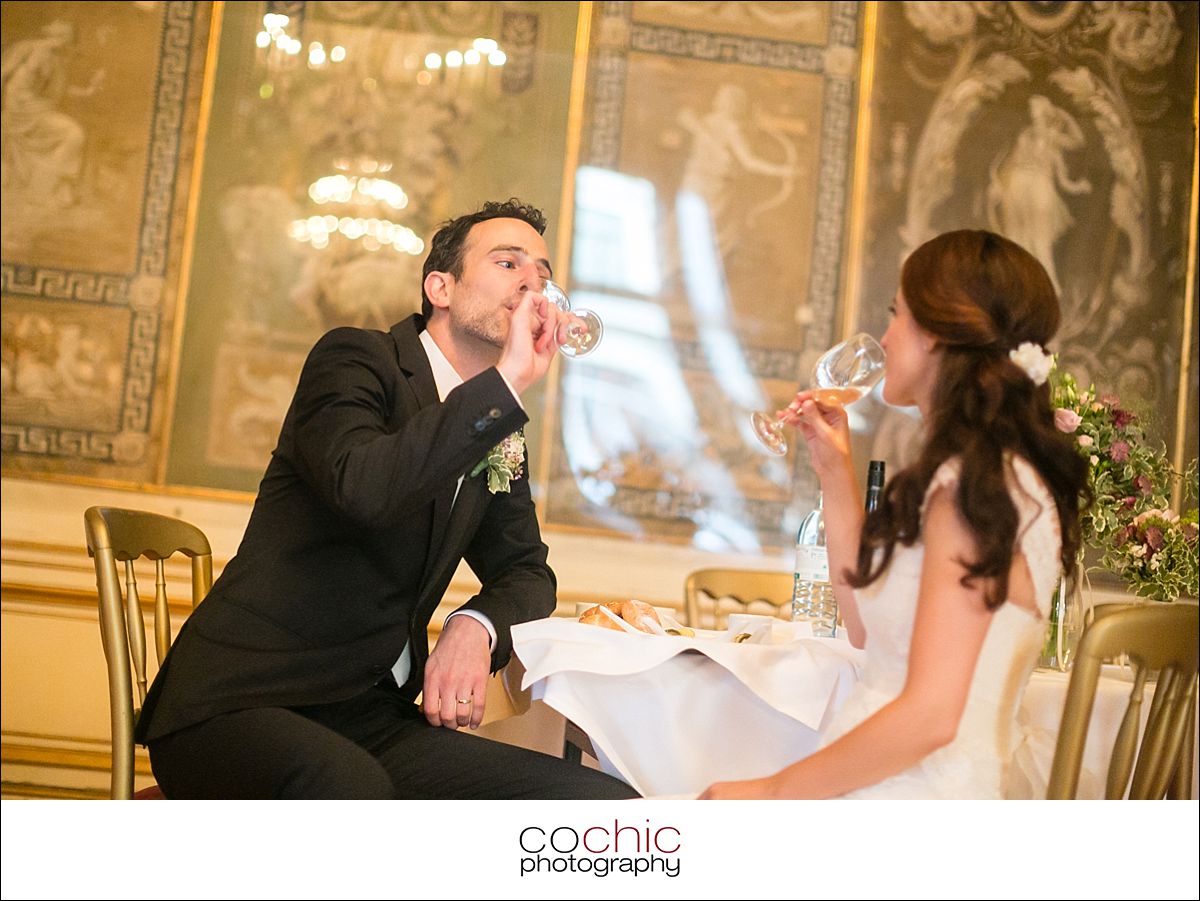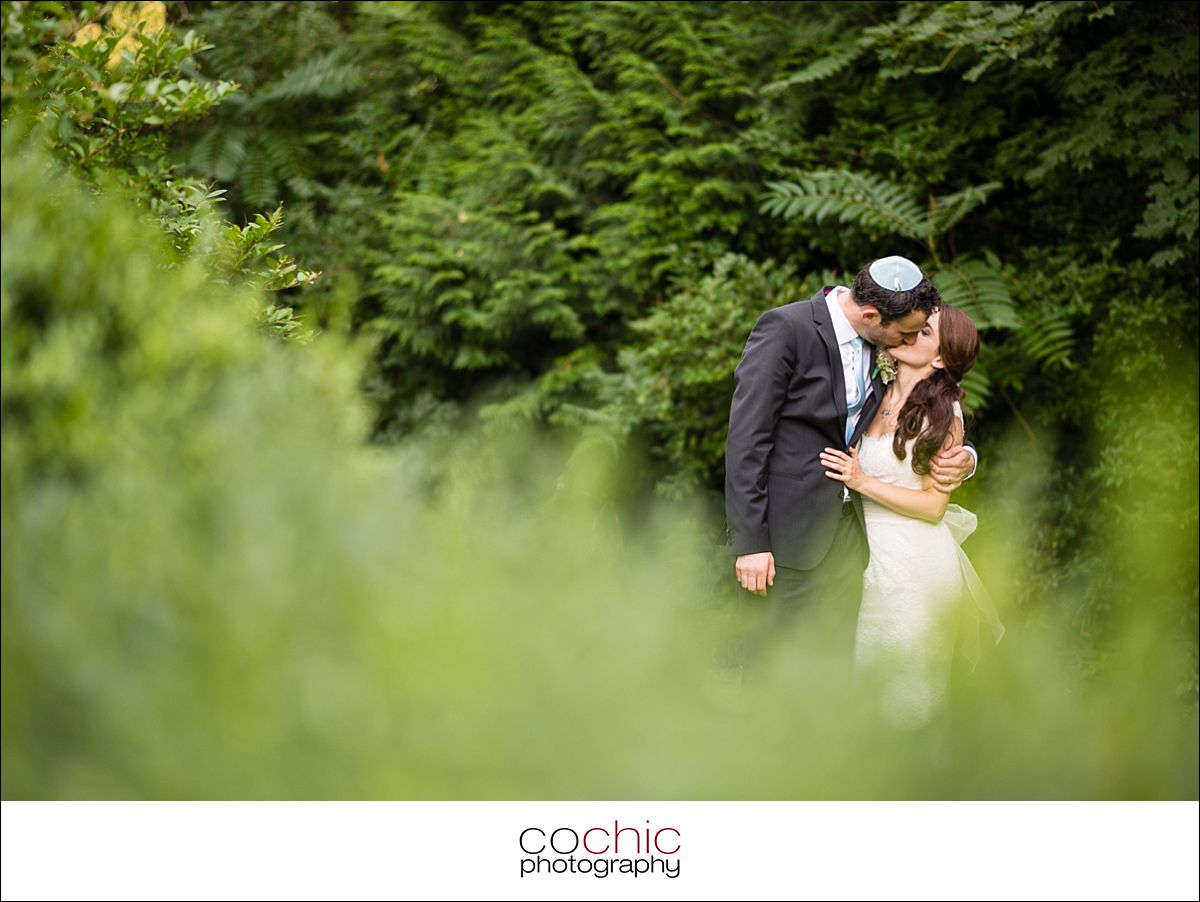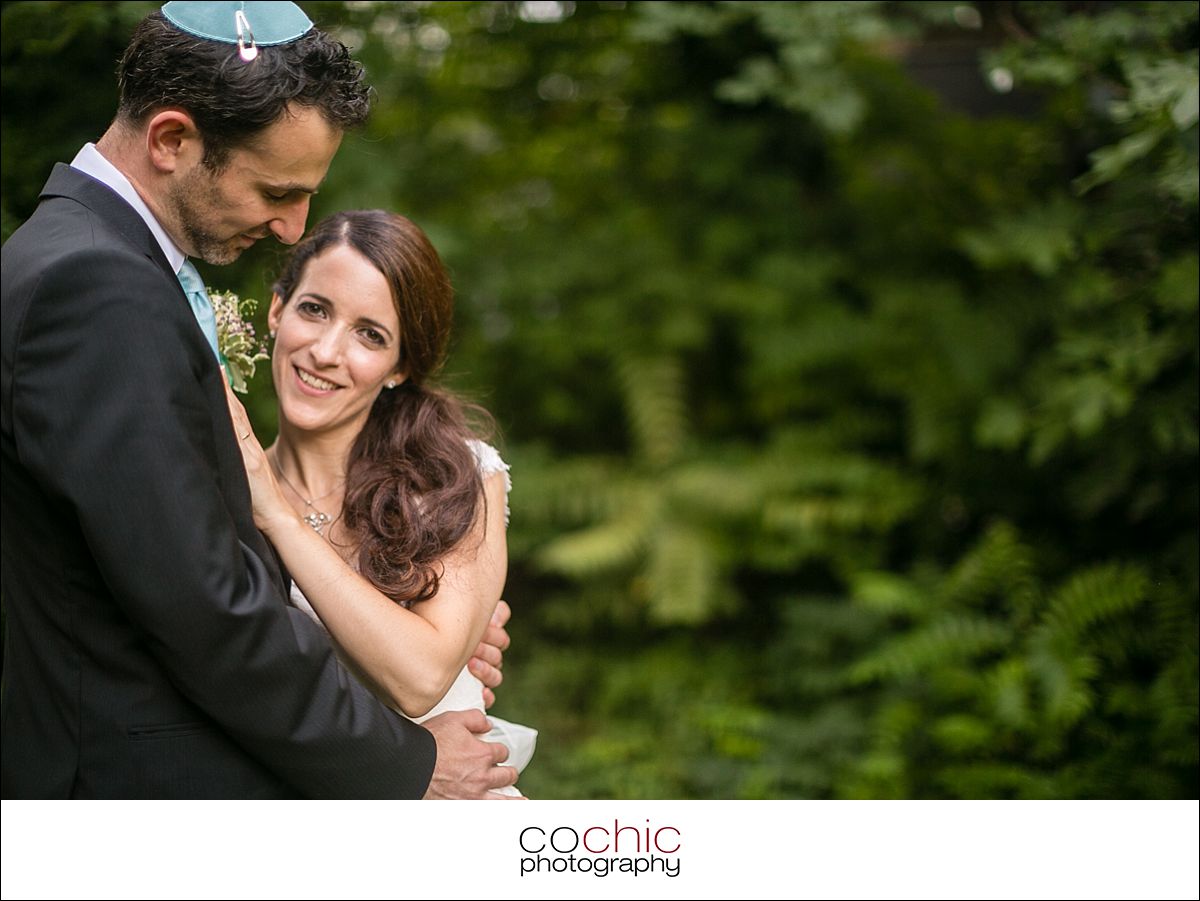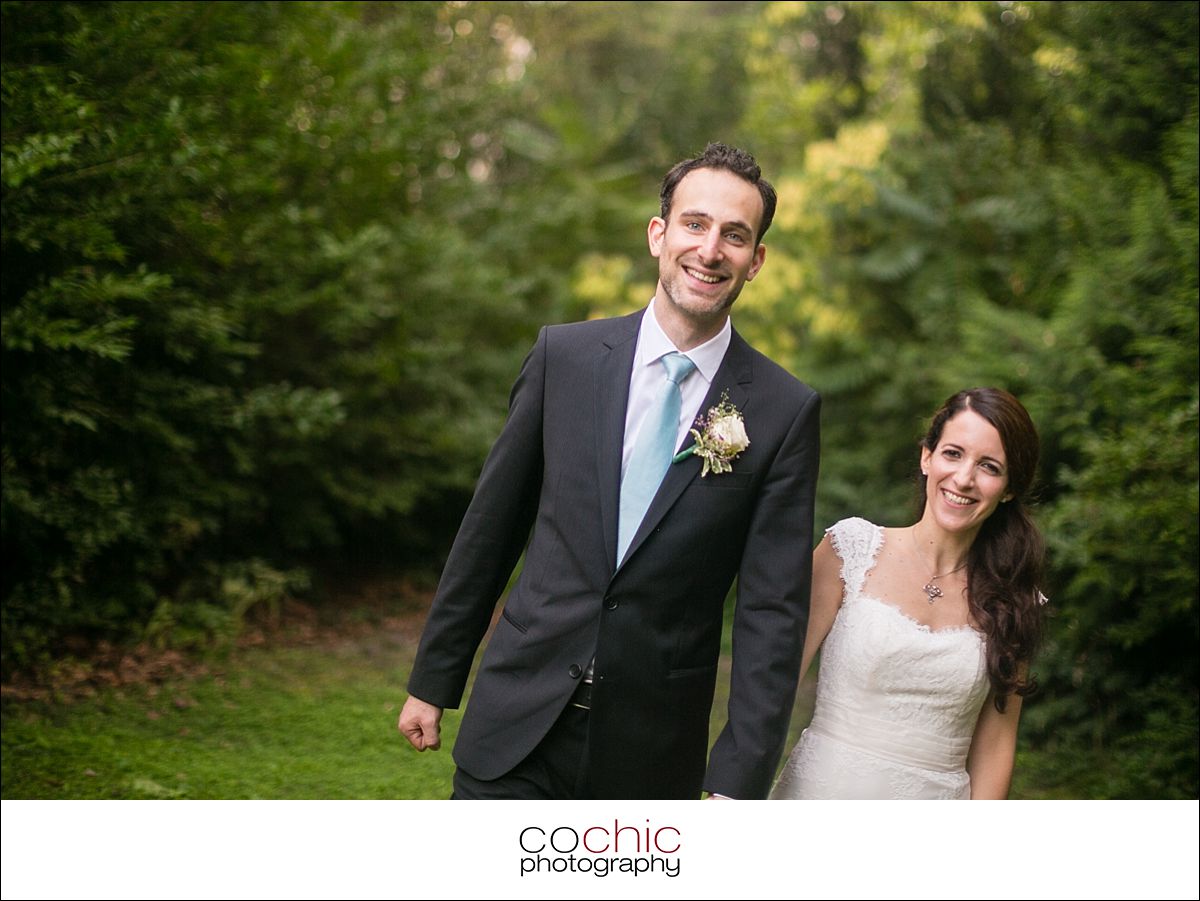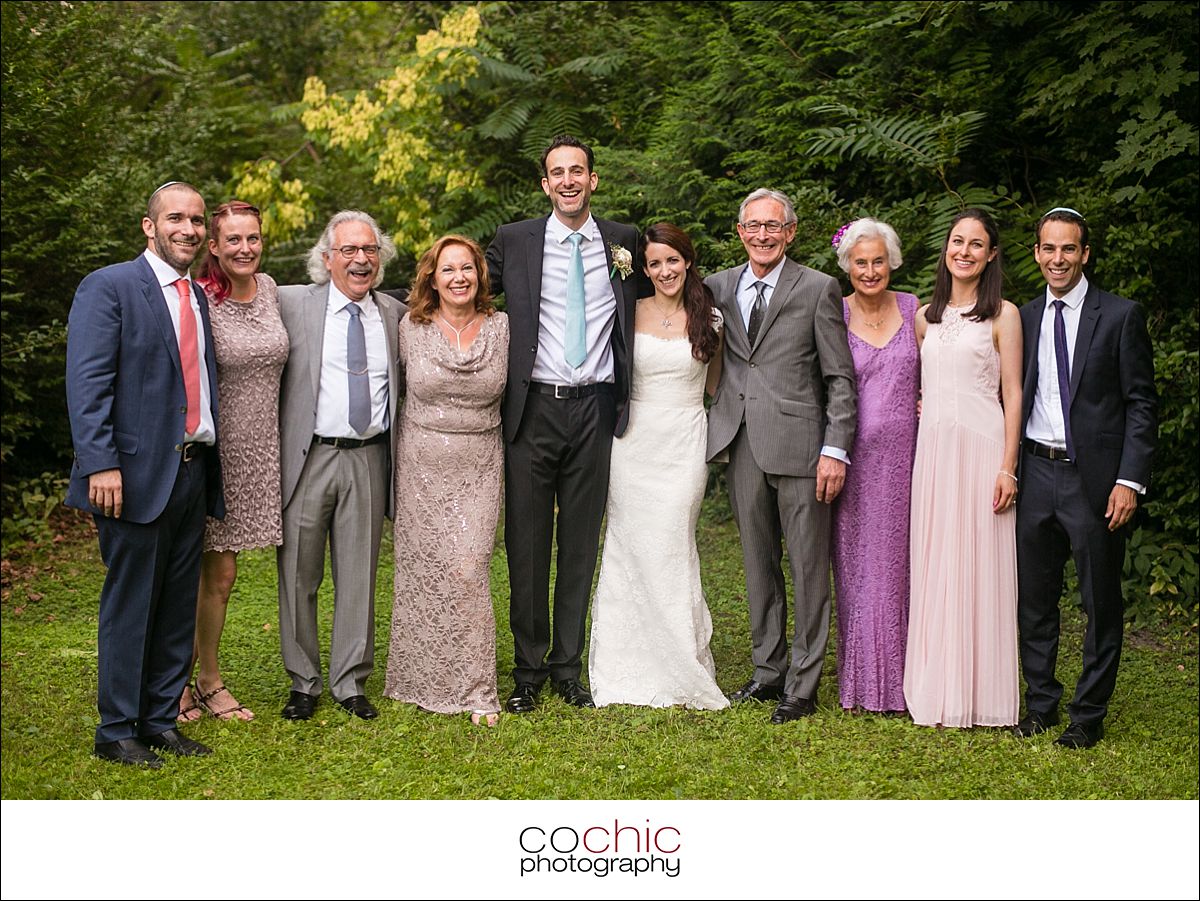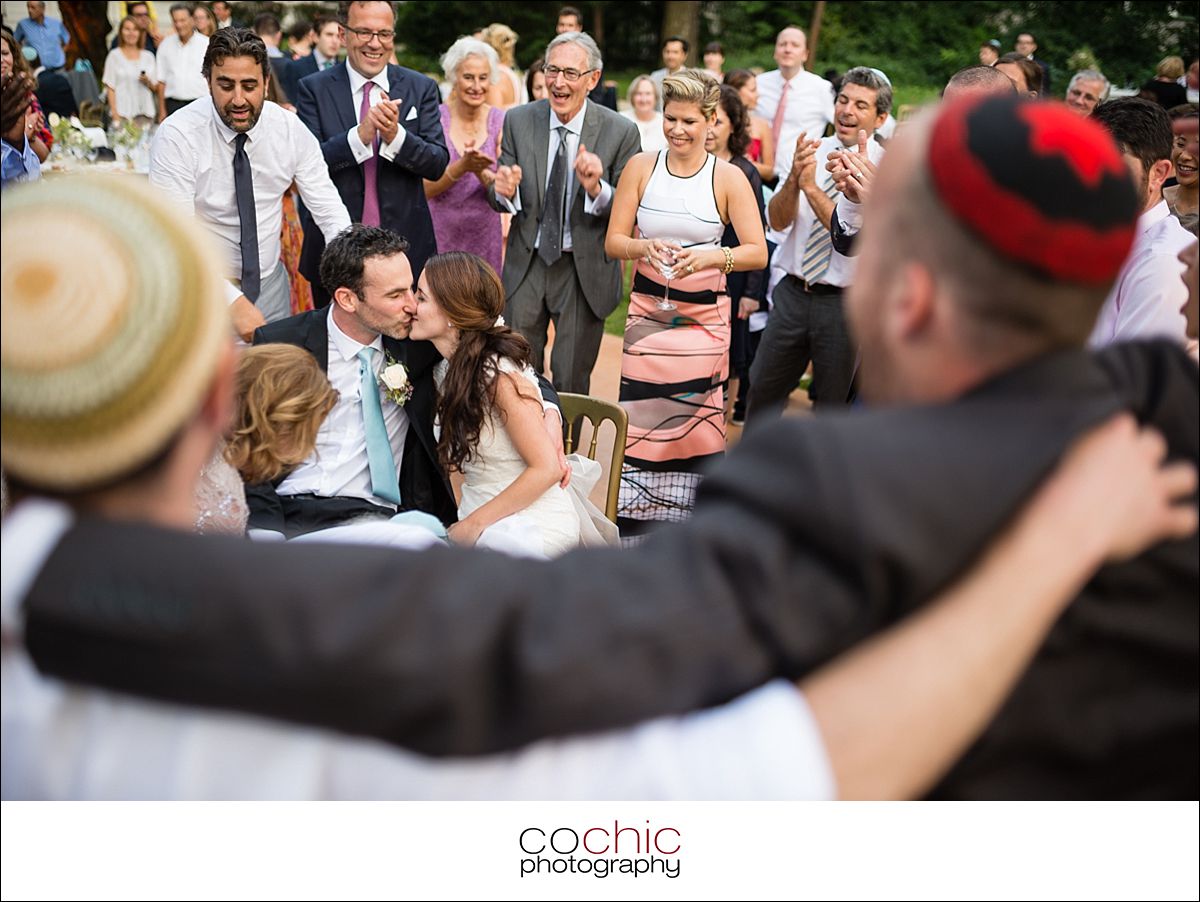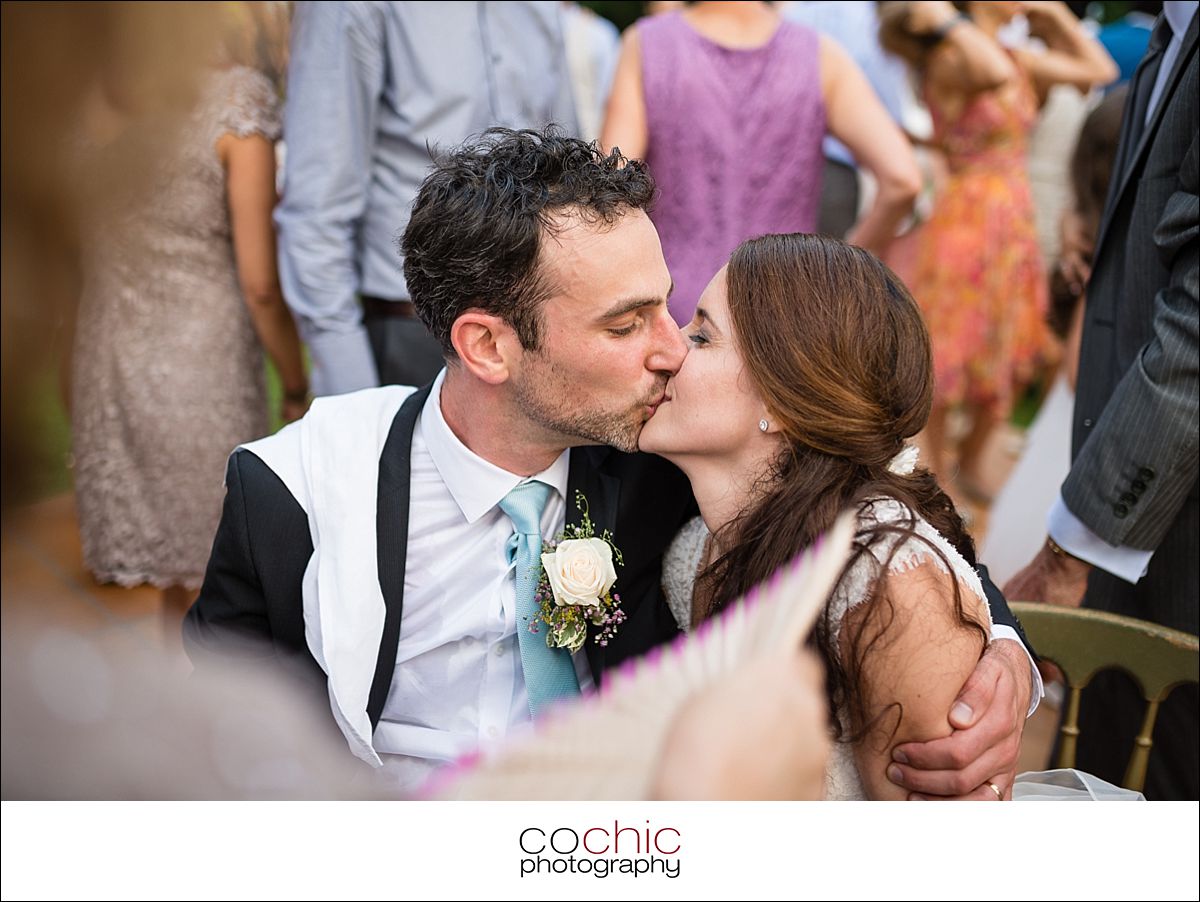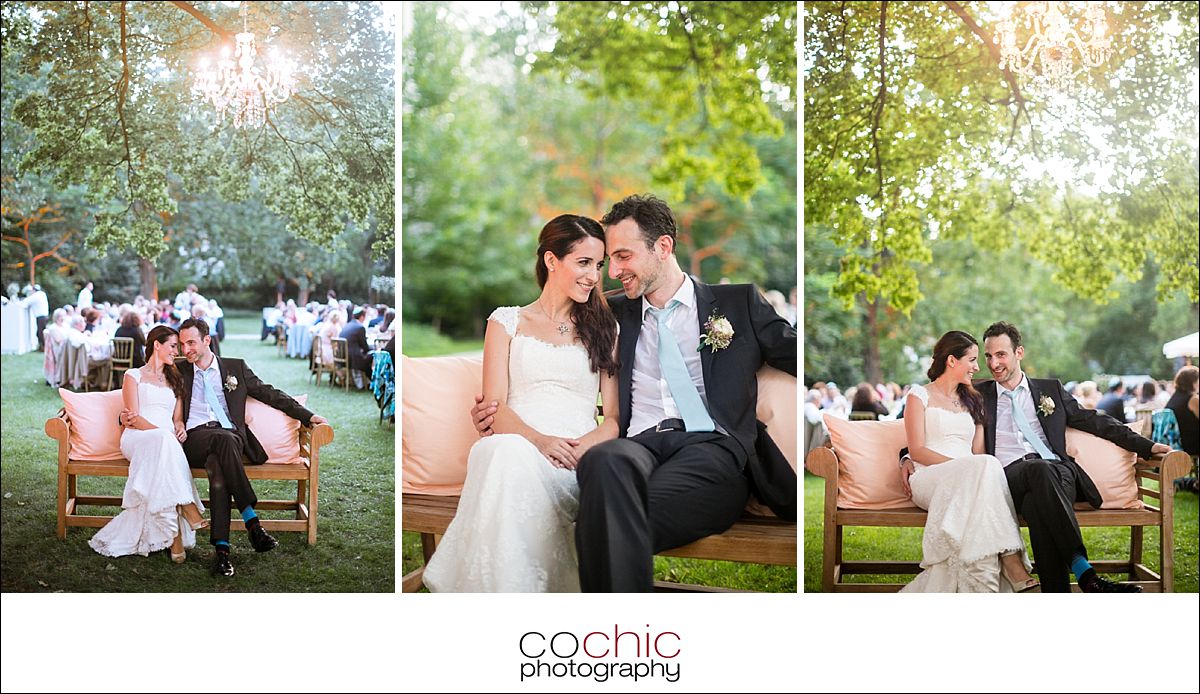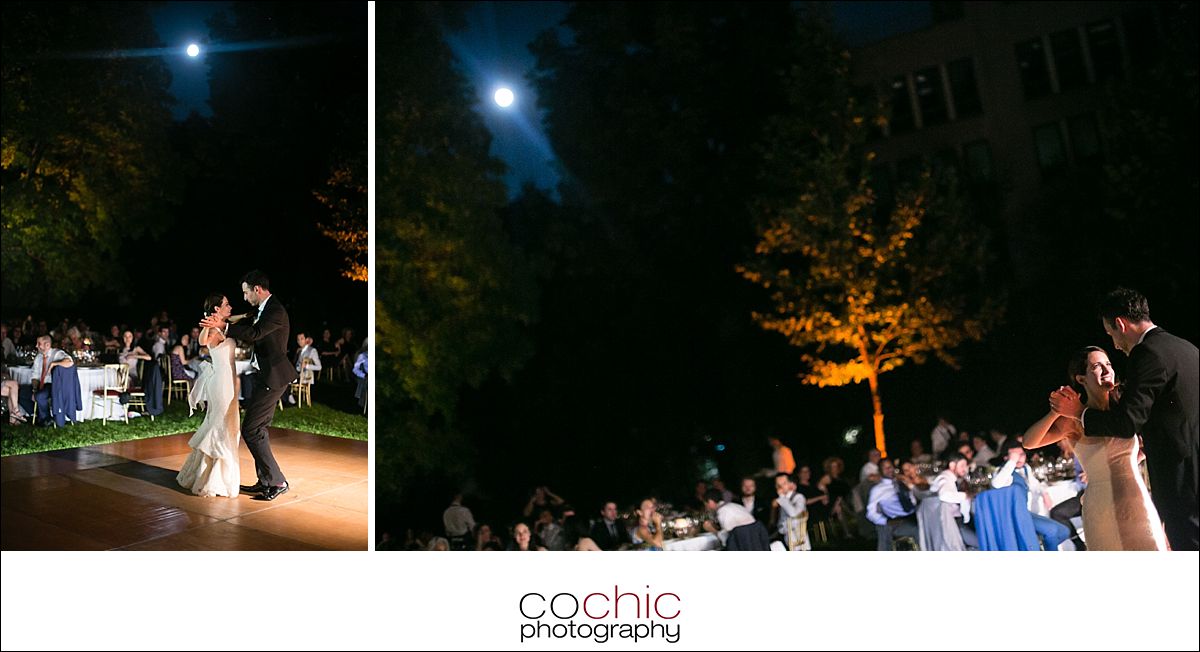 Phil & Patricia Wedding Teaser – Vienna, Austria – Soda Films Europe from Soda Films on Vimeo.
Venue: Palais Auersperg
Wedding Photography: Cochic Photography
Wedding Planner: Hellbunt Events
Wedding Videography: Soda Films
Are you looking for a wedding photographer in Austria/Europe?
Please contact me, I'm looking forward to hearing form you!