Wedding in the Open Air – Wedding Photography Vienna – Kursalon Mödling
Wedding in the Open Air – Wedding Photography Vienna – Kursalon Mödling
Anja and Ales are indeed a highly charming couple, very heartful and pleasant. The kind of people who concentrate on the beautiful things in life, never lack enjoying their time.
And their wedding was just like that. Fun, easy and – as they both love travelling – highly international. Families welcomed each other, friends got to know each other and everyone seemed happy being part of their big day.
Thank you, Anja and Ales for having me at your beautiful wedding! It really was a pleasure for me meeting you and I hope we'll stay in touch!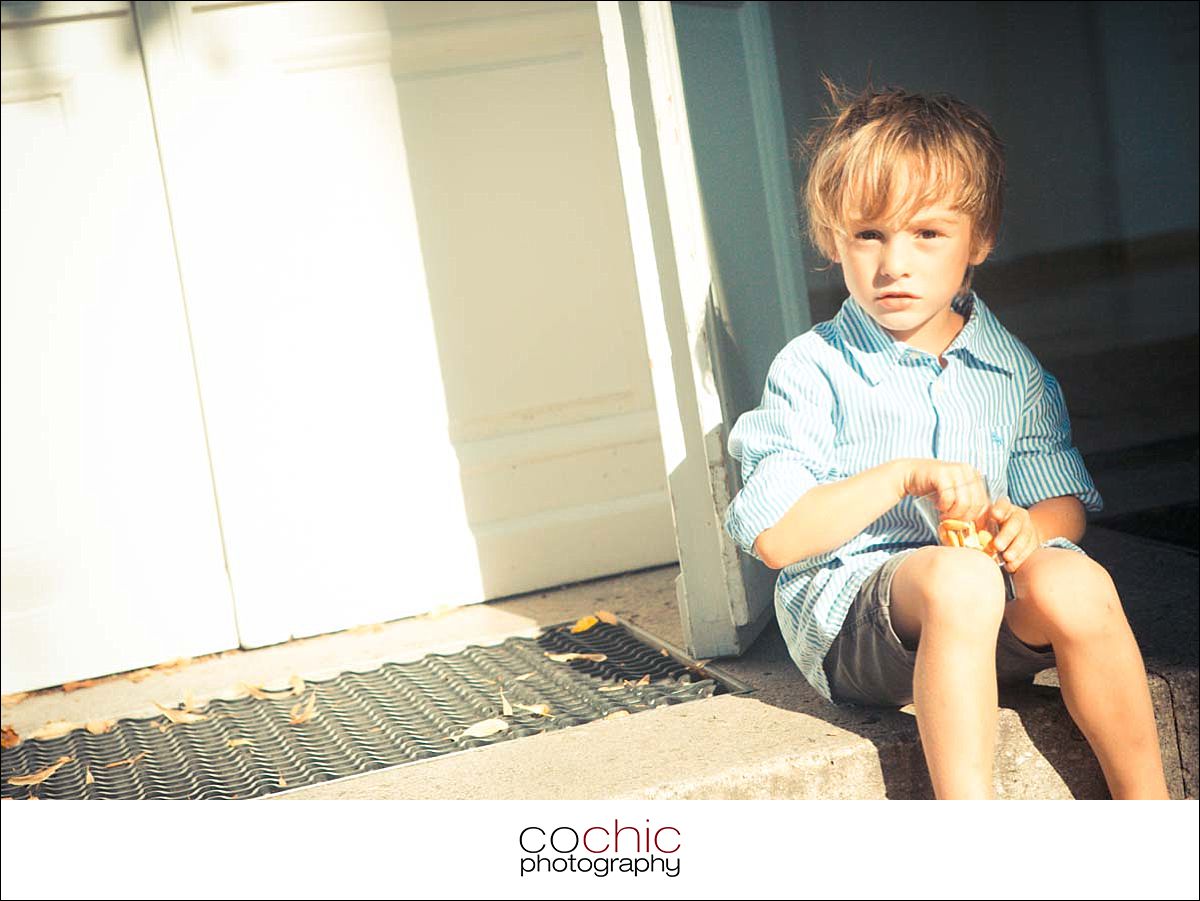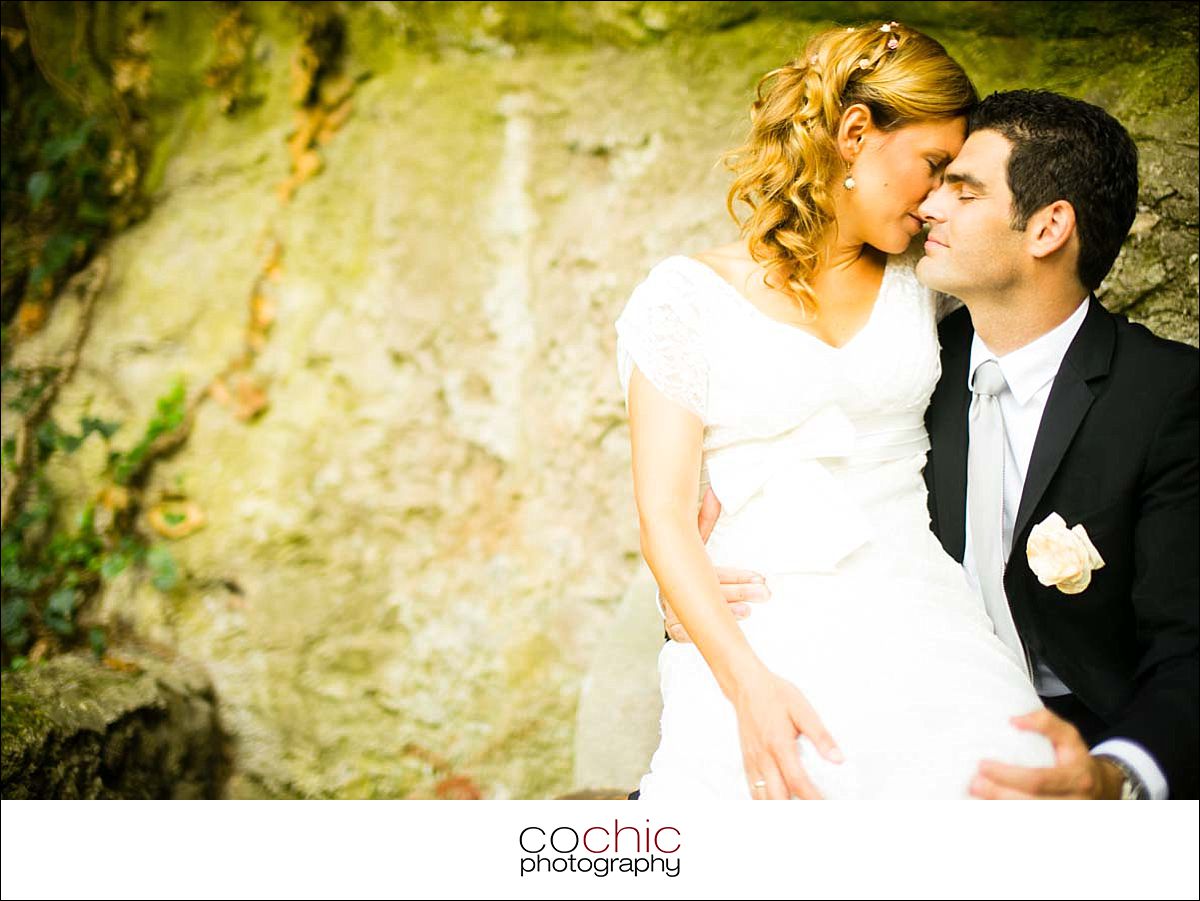 Photogarapher: Andreas Kowacsik – Hochzeitsfotografie Wien
Location: Weingut Holzapfel, Wachau
Are you looking for a wedding photographer in Austria/Europe?
Please contact me, I'm looking forward to hearing form you!
Cochic Photography is anything but an average wedding photographer. Each wedding is treated with care and creativity not found with other wedding photography studios. Cochic Photography treats every wedding uniquely and attaches great importance to an amicable communication with the brides and grooms. Cochic Photography is wedding photography at its best. Based in Vienna I offer wedding photography outside of Vienna,  too, especially in Austria, Switzerland, but also at any other location in this wonderful world.