Wedding Photography in Golfclub Fontana
Wedding Photography in Golfclub Fontana
Today I want to show you some wedding photos of a recent wedding at Fontana Golf Club, near Vienna. I haven't shot a wedding at a golf club so far but I'm happy that I had this opportunity now, I mean look at this amazing scenery! Of course it's not only the scenery that makes the photos look beautiful, it's also – and especially – the couple, Sabrina and Matthias who really did great job in front of the camera, they are such a lovely couple and I think you can feel their love to each other when looking at these photos!
I think it helped that they had already gathered some camera experience at Matthias proposal, where he – and a lot of common friends – organized a flashmob and even put a video of it on Youtube (you can watch the video here).
Sabrina and Matthias, it was a great pleasure working with you and I wish you all the best for your future!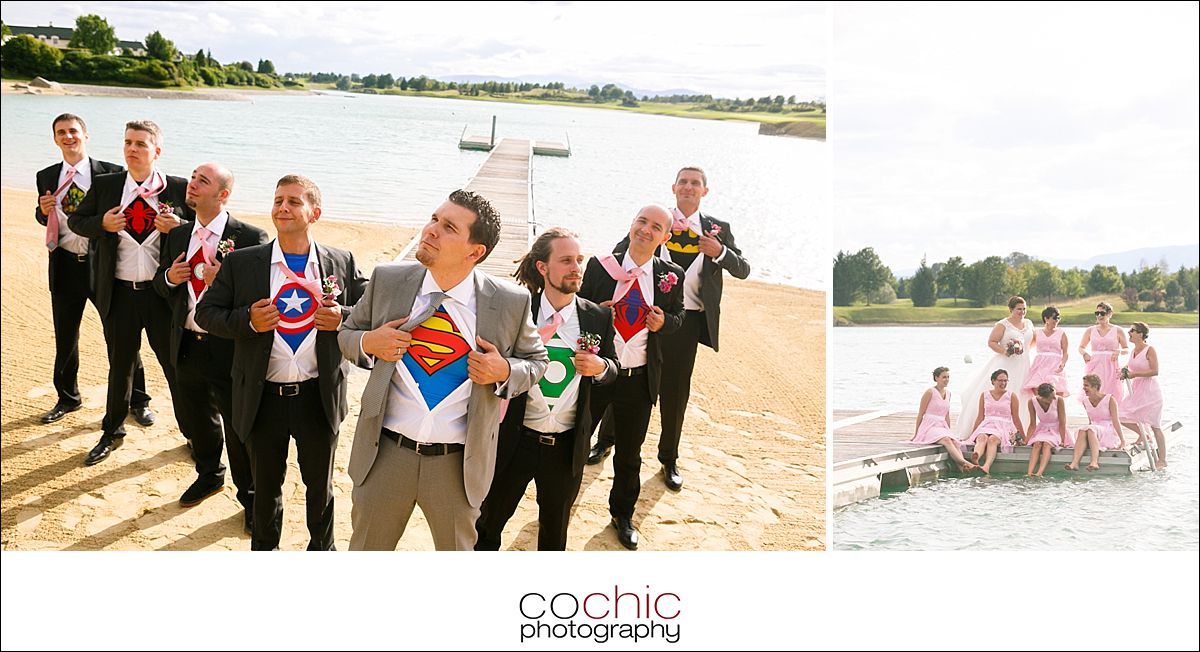 Location: Fontana Golf Club

Photographer: Hochzeitsfotograf Cochic Photography
Are you looking for a wedding photographer in Austria/Europe?
Please contact me, I'm looking forward to hearing form you!