Wedding in Wachau – Vineyard Weingut Holzapfel
Wedding in Wachau – Vineyard Weingut Holzapfel
I'm really excited to show you the gorgeous wedding of Julia and Sascha. They married in one of the most beautiful spots in Austria, die Wachau.
I don't know about you, guys, but me, I just love open air weddings. Especially when the sun is shining 🙂
Julia and Sascha, it's been a great pleasure, thank you for having me at your wedding! I wish you all the best for your future!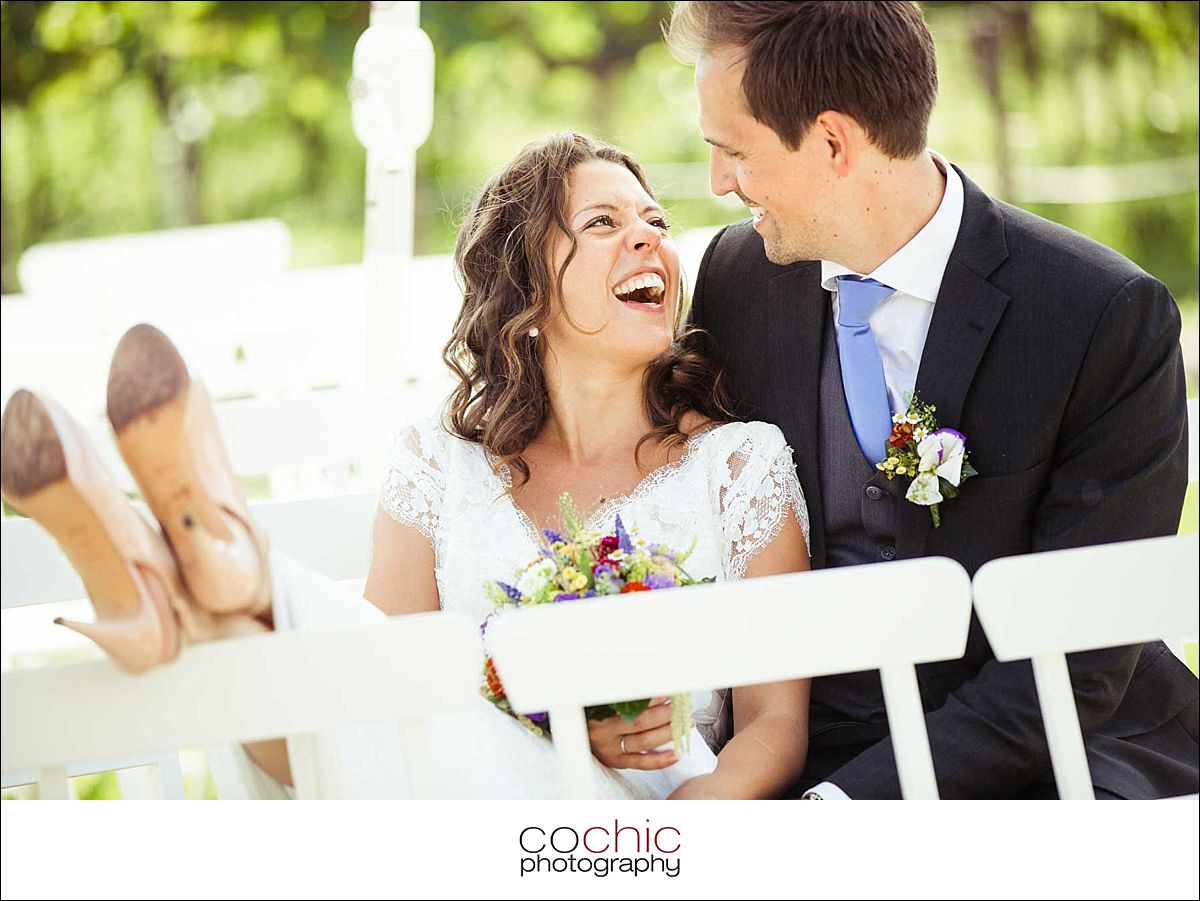 Fotograf: Andreas Kowacsik – Hochzeitsfotografie Wien
Location: Weingut Holzapfel, Wachau
Are you looking for a wedding photographer in Austria/Europe?
Please contact me, I'm looking forward to hearing form you!
Enjoy wedding photography from Vienna's wedding photographer Andreas Kowacsik, who is presenting his photos under the name Cochic Photography.
Cochic Photography is anything but an average wedding photographer. Each wedding is treated with care and creativity not found with other wedding photography studios. Cochic Photography treats every wedding uniquely and attaches great importance to an amicable communication with the brides and grooms. Cochic Photography is wedding photography at its best. Based in Vienna I offer wedding photography outside of Vienna,  too, especially in Austria, Switzerland, but also at any other location in this wonderful world.