Bachelorette Party Photoshoot – Vienna – Historical Sites and Christmas Market
Shortly before Christmas I had a very special photo shoot with some amazing girls. It was Vasiliki's hen party that her friends wanted to be very special for her. It was fascinating how despite of the freezing weather the girls were posing in front of the camera and having quite some fun. We strolled through the first district and also passed some of the famous he Christmas markets. 
Special Accessory: The Hat
Photoshoot with Friends in Vienna
The ladies brought some matching hats, which was a real hit as you can see in the photos. Besides that you can really see that these lovely hat -ladies are all on the same wavelength and make a splendid group of friends. It was a pleasure shooting with them. Best wishes to Vasiliki for her wedding!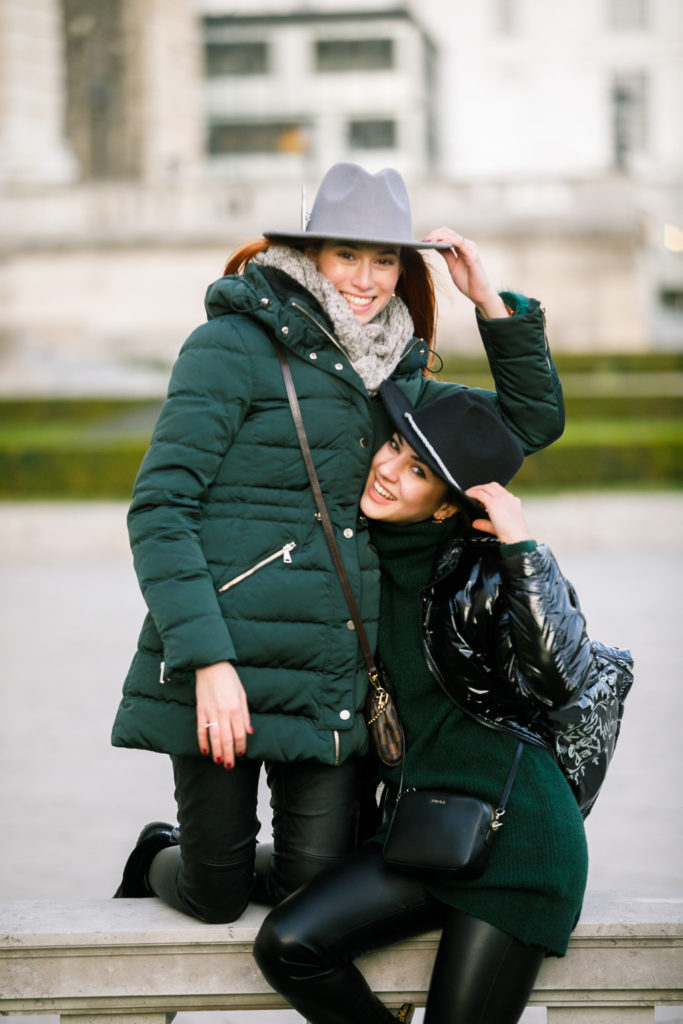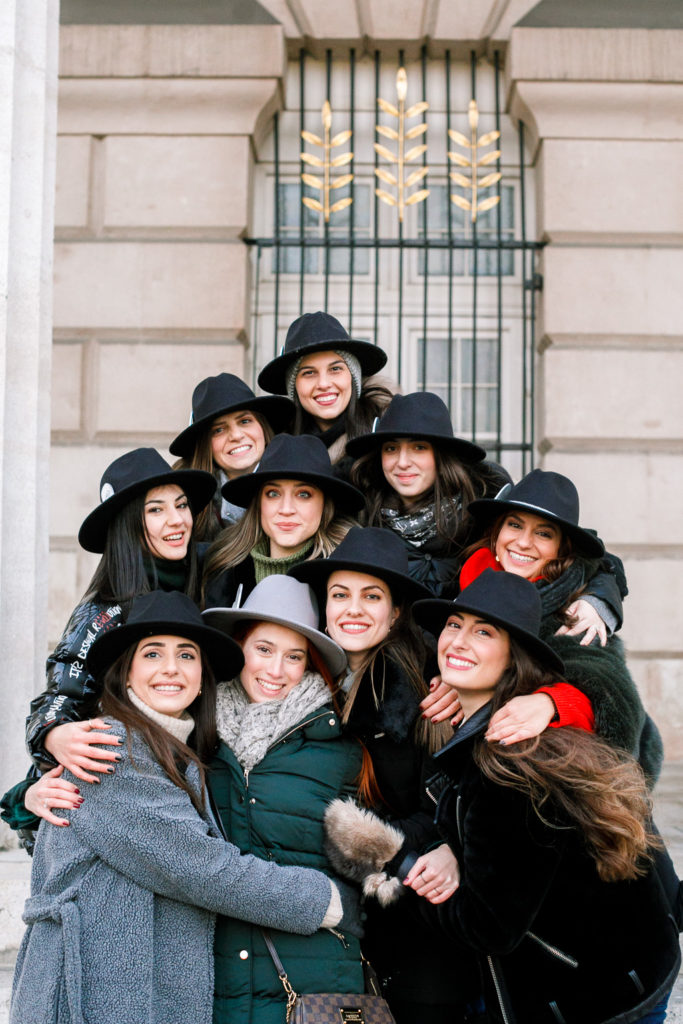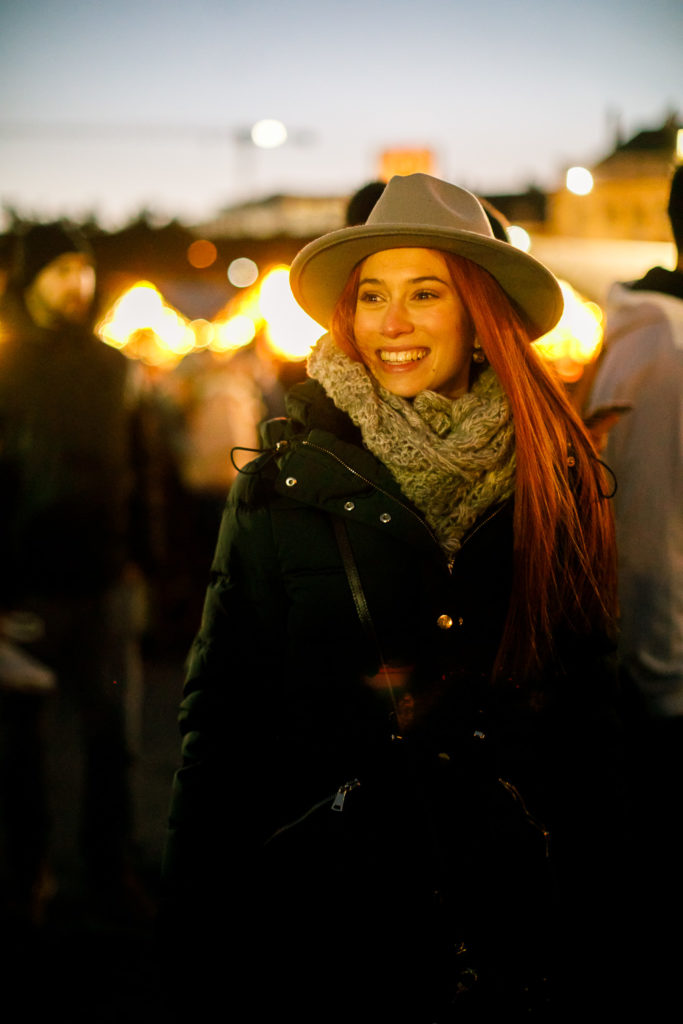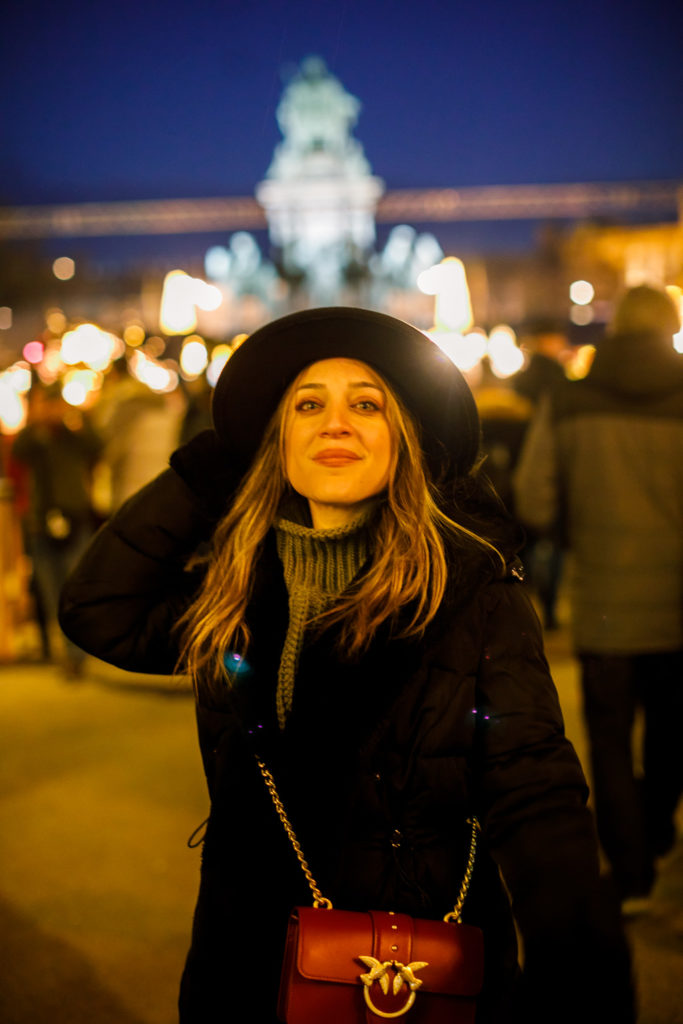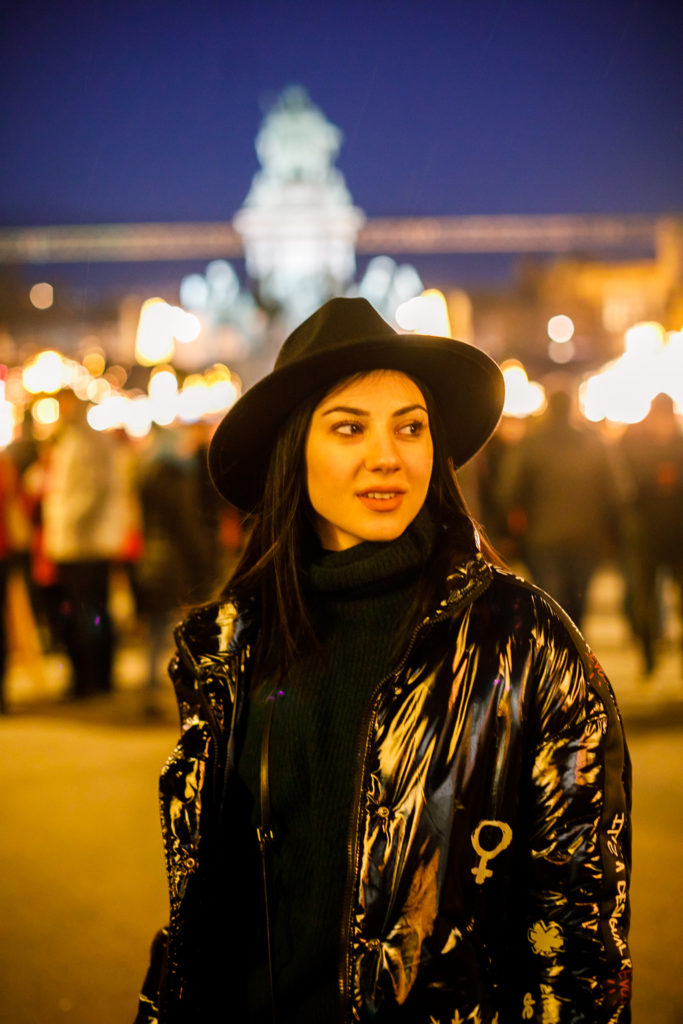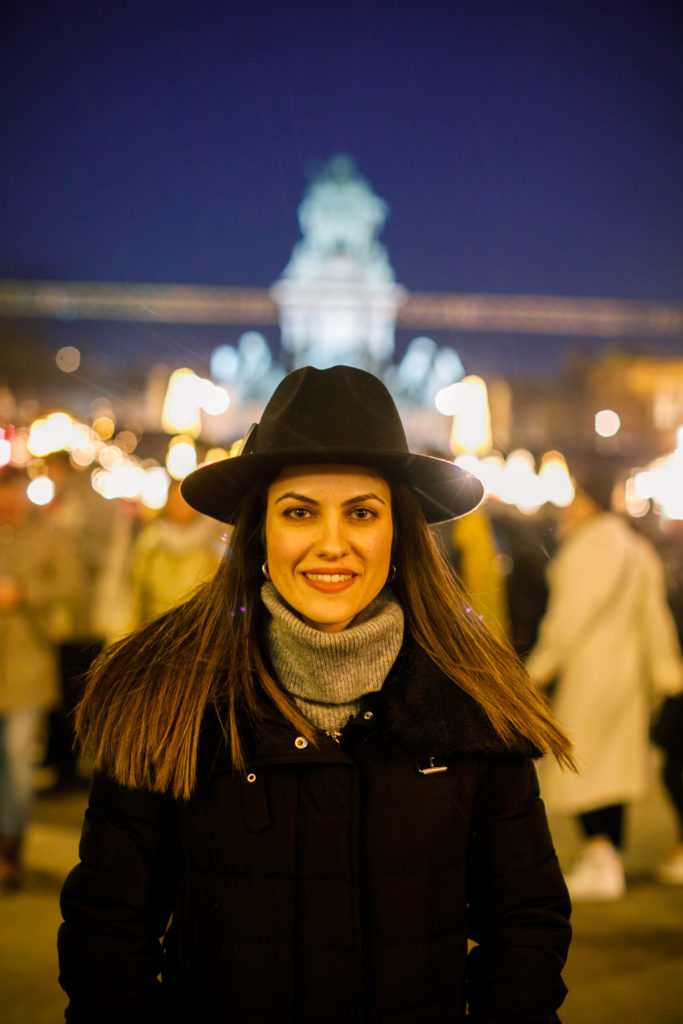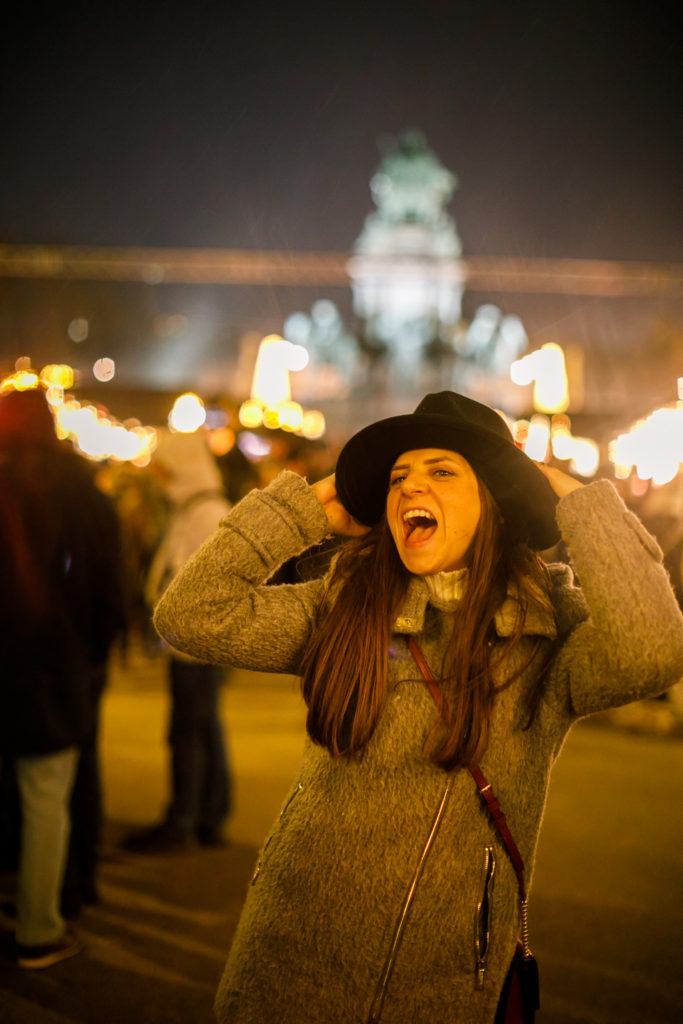 Would you like to have a photoshoot with your friends in Vienna, too?
Maybe your own bachelorette party? Just a casual shoot or do you need a wedding photographer?

If you want some extraordinary photos – you can contact me here!