Engagement Shoot Vienna – Kahlenberg
Engagement Shoot Vienna – Kahlenberg
What a couple-, engagement-, pre-wedding – or however you want to call it – shoot with Tina and Grégoire. They are such a cute couple, there is no way of not loving them. Next week they are going to marry and I can't wait to photograph their wedding. Seven years together and they still behave as if they've just fallen in love with each other, this is the way it should be ?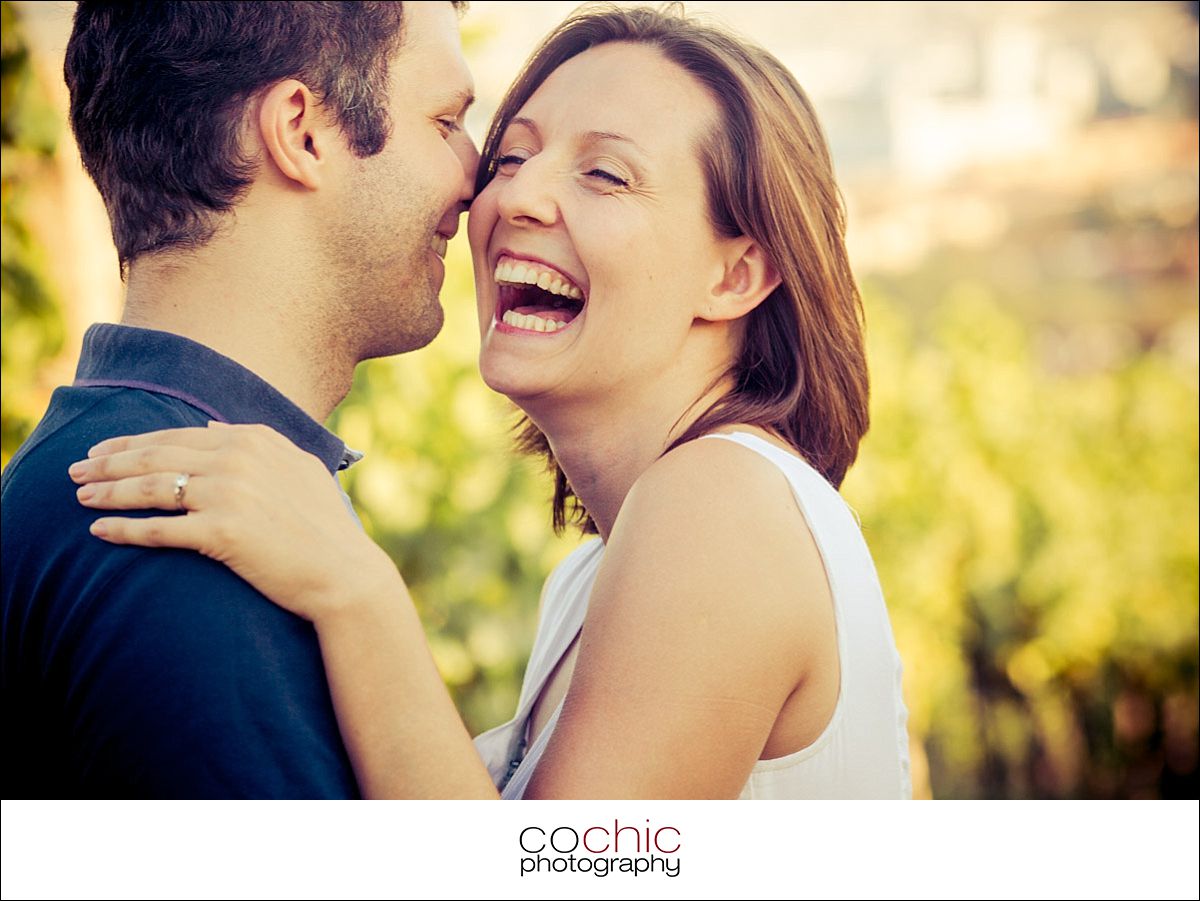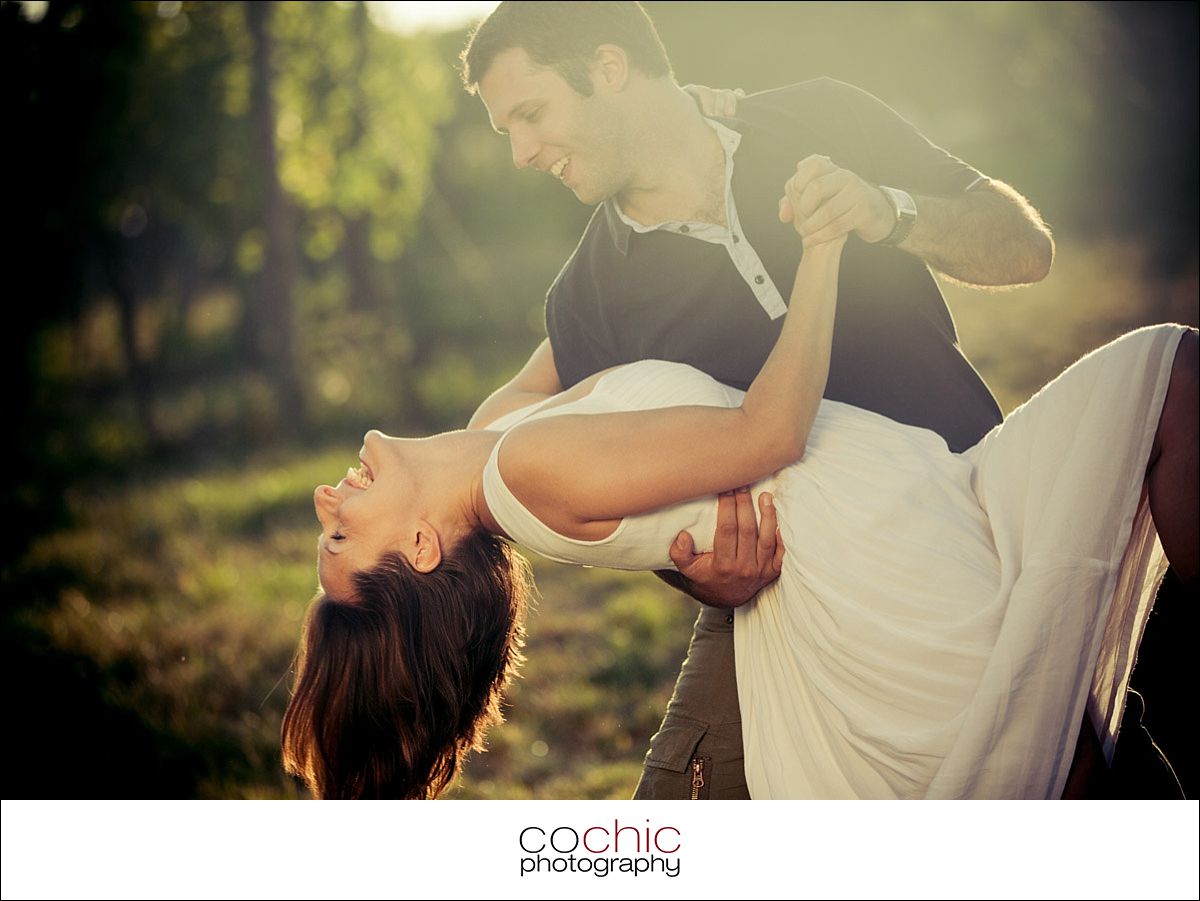 Would you like to have a photo shoot in Vienna?
Please contact me, I'm looking forward to hearing form you!