Casual Couple Photo Shoot Outdoors
Casual Couple Photo Shoot Outdoors
Raphaela and Robin love to spend their time outdoors, ideally in combination with some kind of sports. Robin has been a keen climber for years and it didn't take long until his passion rubbed off on Raphaela. One of their favorite climbing spots is the wall "Roter Ofen" near Vienna. Whenever they are there, they use their time to concentrate on two aspects – their common hobby and each other. In order to bear these times in remembrance they decided for a photoshoot at this beautiful location.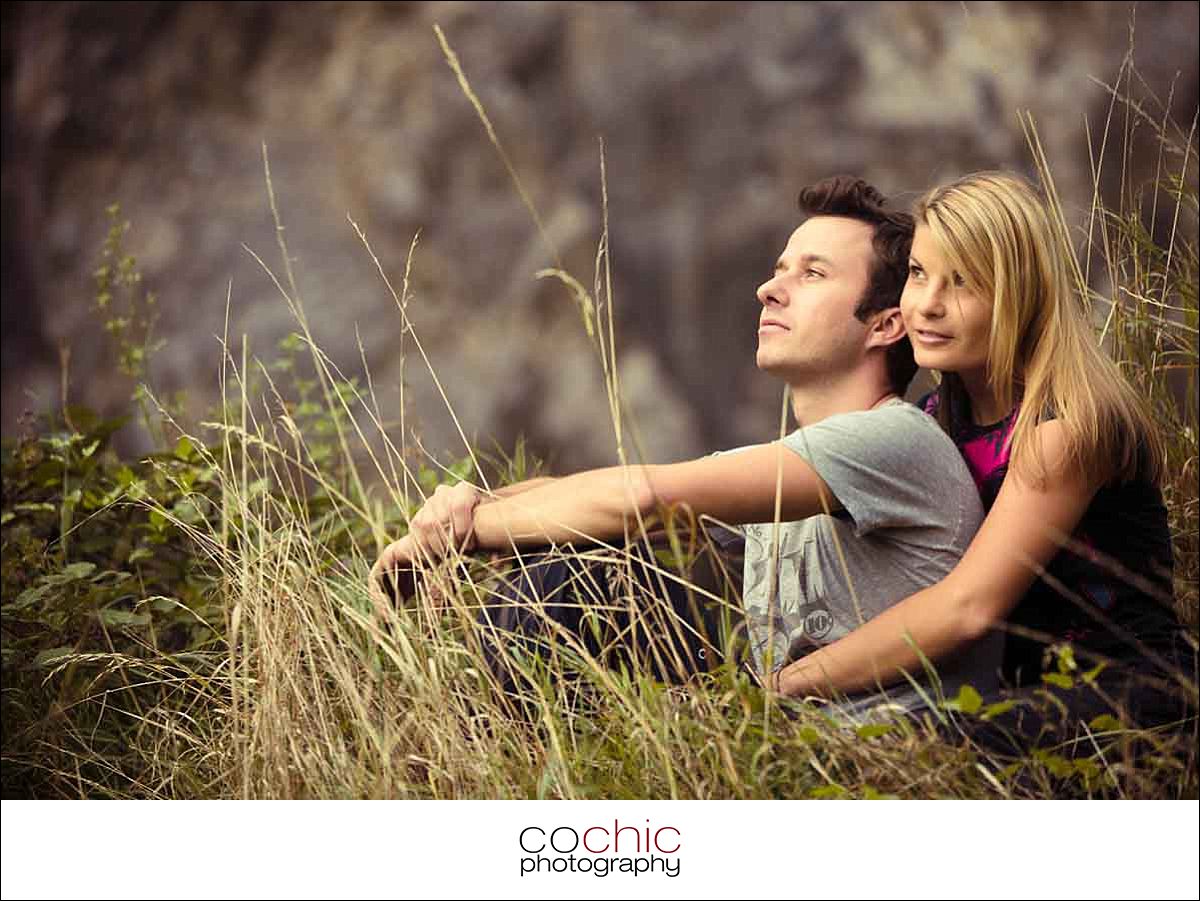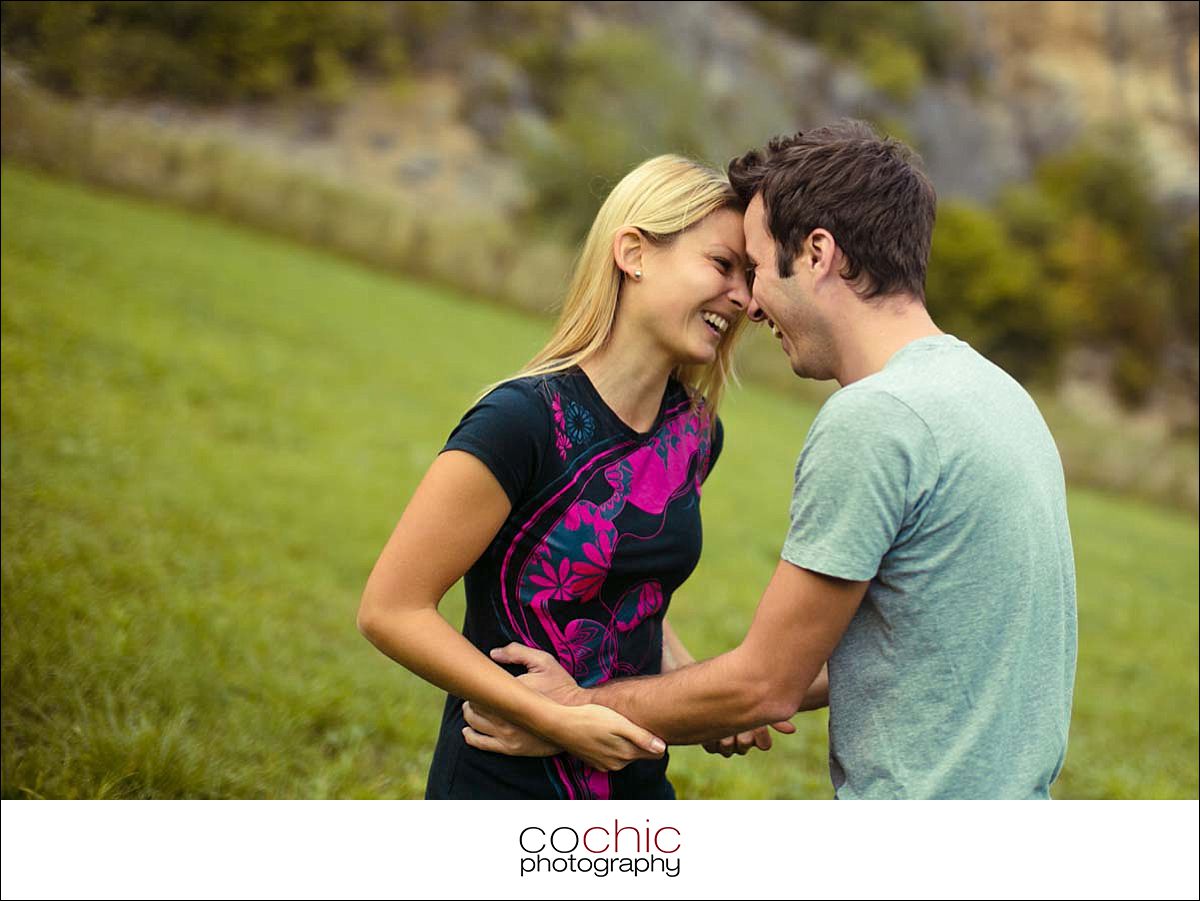 Would you like to have a photo shoot in Vienna?
Please contact me, I'm looking forward to hearing form you!