Wedding at Castle Kogl
Wedding Photography in an Austrian Castle – St. Georgen im Attergau, Schloss Kogl
Recently, I photographed a very big, traditional – yet unique – wedding in St. Georgen im Attergau in the castle Schloss Kogl. Kathi and Roland asked me already quite a while ago to capture their wedding and tell their story in pictures.
I must confess, chosing Castle Schloss Kogl as the venue was a great decision, don't you think so? Also the atmosphere on the dancing floor was really amazing – thanks to great music and well-humored guests. (You can get a bit of an insight, when you look at the photos of the Photo Booth at the end of the photo series;) )
Enjoy!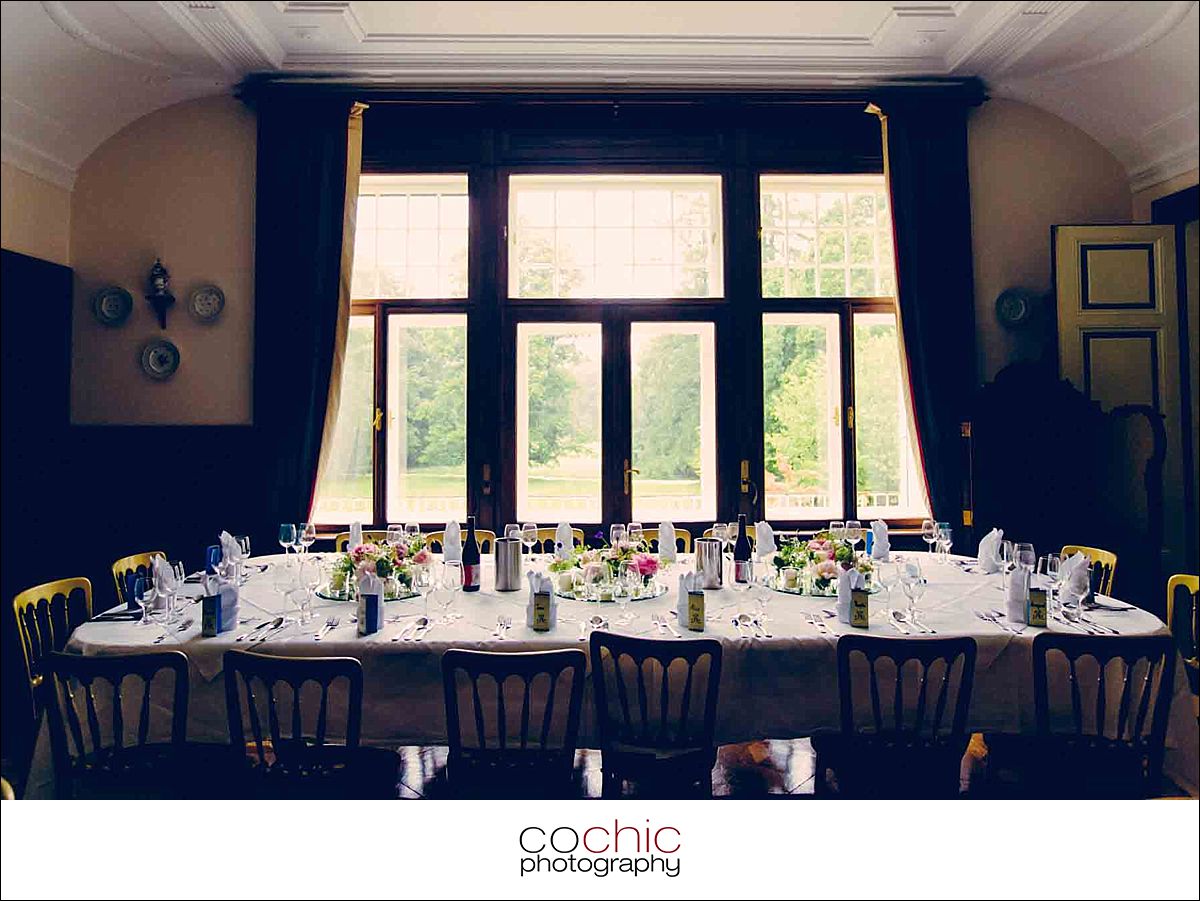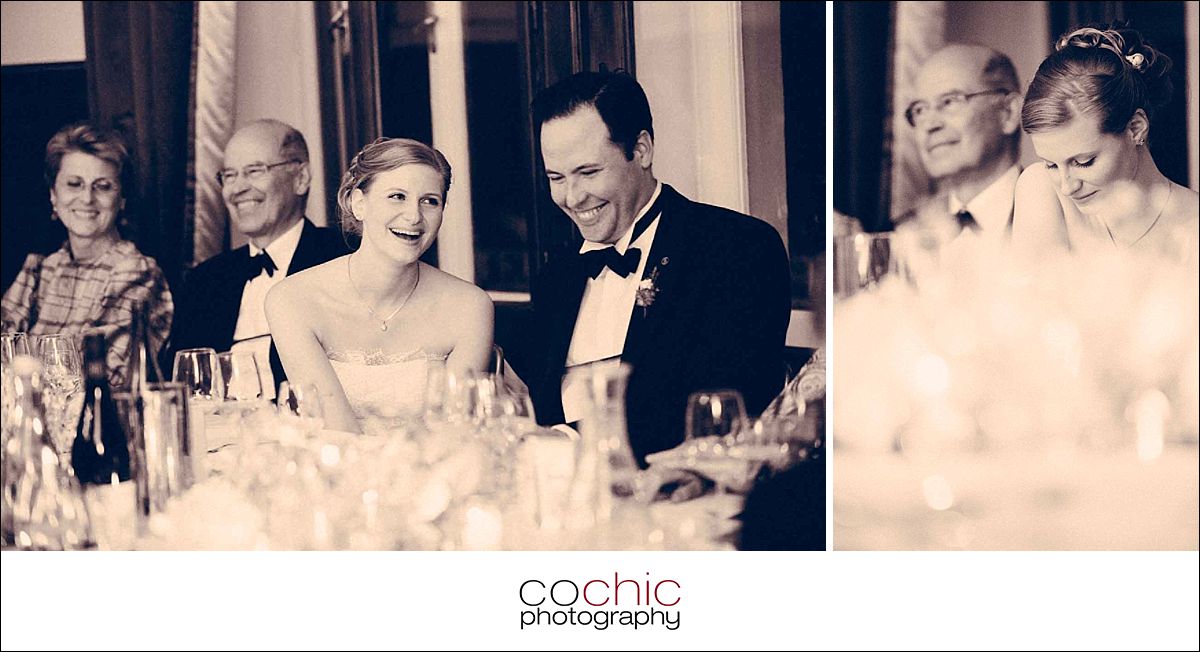 Location: Schloss Kogl, Austria
Photographer: Hochzeitsfotograf Cochic Photography
Are you looking for a wedding photographer in Austria/Europe?
Please contact me, I'm looking forward to hearing form you!
Enjoy wedding photography from Vienna's wedding photographer Andreas Kowacsik, who is presenting his photos under the name Cochic Photography.
Cochic Photography is anything but an average wedding photographer. Each wedding is treated with care and creativity not found with other wedding photography studios. Cochic Photography treats every wedding uniquely and attaches great importance to an amicable communication with the brides and grooms. Cochic Photography is wedding photography at its best. Based in Vienna I offer wedding photography outside of Vienna,  too, especially in Austria, Switzerland, but also at any other location in this wonderful world.